Sync III by HOYA
Digital Lifestyle Lens
Experience the pinnacle of single vision technology. Starting at £175 with additional thinning and options. Available exclusively at Kite Eyewear Shoredtich.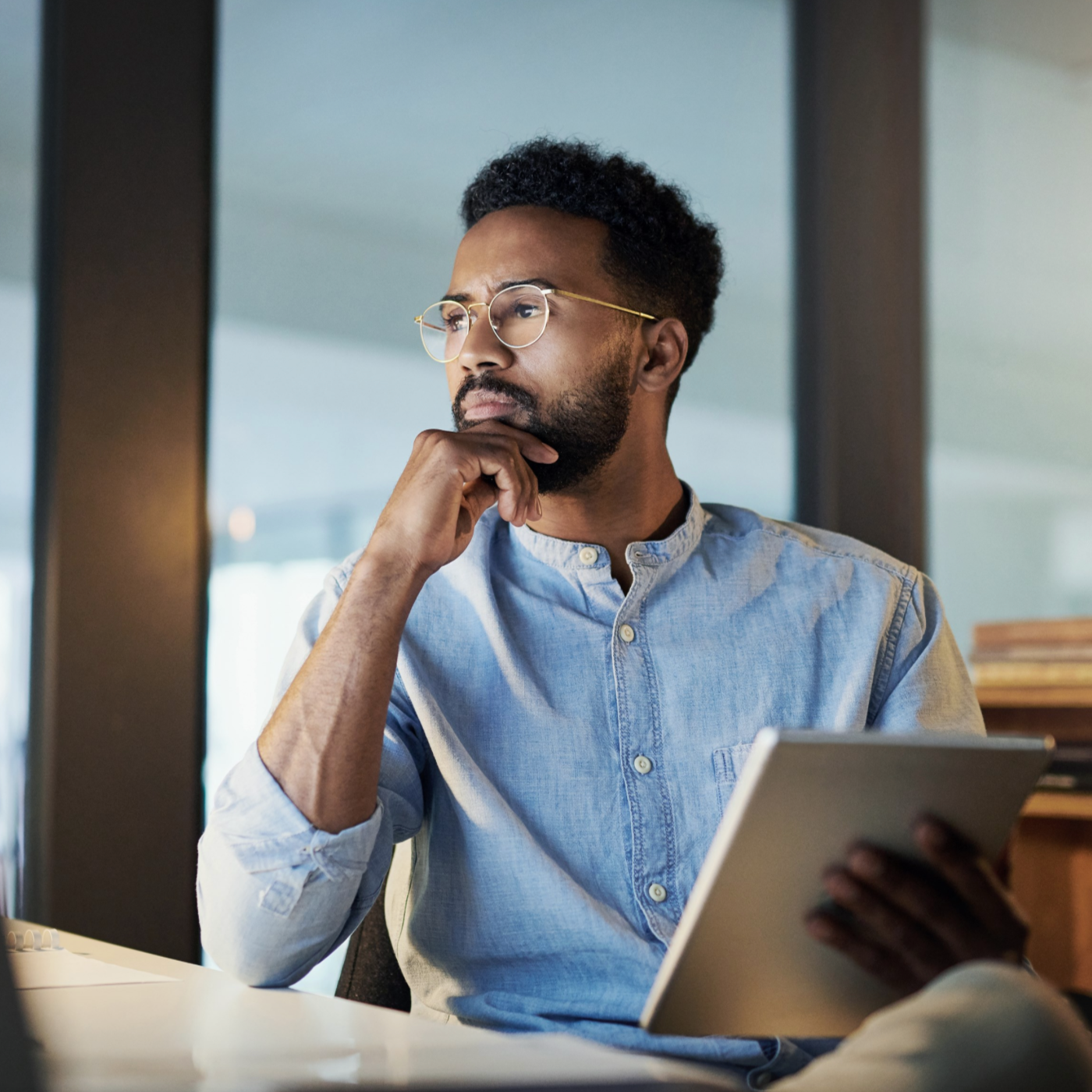 Free Form Design
Pair text with an image to focus on your chosen product, collection, or blog post. Add details on availability, style, or even provide a review.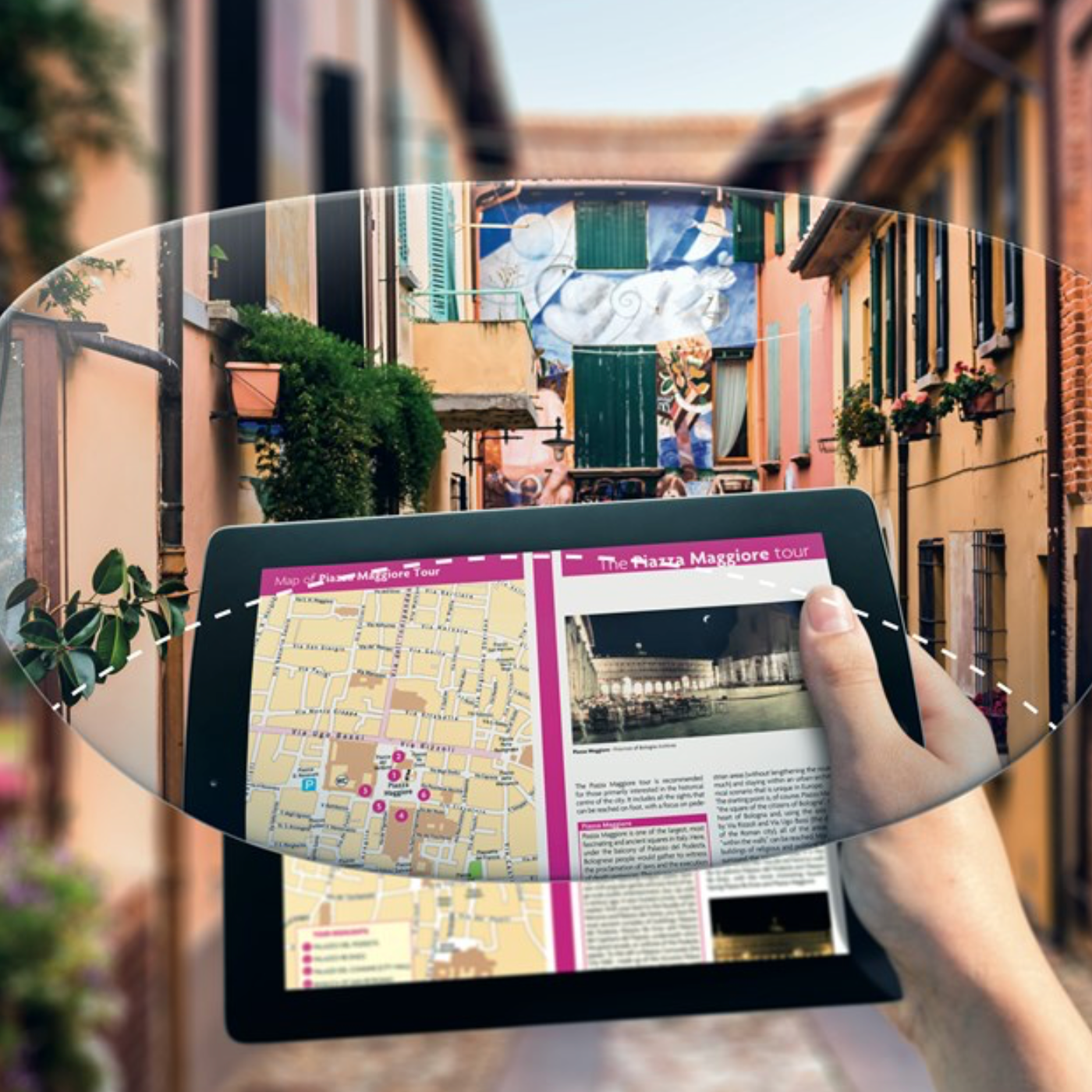 True Edge-to-Edge Clarity
Pair text with an image to focus on your chosen product, collection, or blog post. Add details on availability, style, or even provide a review.
Additional Options

Blue Protect
Protect your eyes against the harmful light emitted by digital screens, helping to reduce eye strain and improve visual comfort.

Light Reactive
Enjoy the convenience and versatility of our Sensity lenses that adjust to changing lighting conditions for the perfect tint in any situation.

Custom Tints
Customize your sunnies with our range of prescription tints, available in a variety of colors and shades, so you can express your unique style.

Polarisation
Experience exceptional visual clarity and protection from glare with our polarized lenses, perfect for outdoor activities and everyday wear.
Need A Lens Consultation?
Book a complimentary lens consultation at Kite Shoreditch to speak with our trained team of optical professionals who will guide you on your visual journey.
Does lens quality matter?

High quality lenses can greatly enhance the overall visual experience and the health of your eyes. Not only do they provide clear and precise vision, they also offer protection from harmful UV rays, glare, and blue light. Furthermore, high quality lenses are designed with advanced technology and materials that provide durability, comfort and lighter weight, making them a great investment for the long term. 

By choosing lenses of a superior quality, you can be confident that you are receiving the best possible visual performance and eye protection, ensuring a more comfortable and enjoyable experience.
What are our thinning options?

Our lenses are crafted with advanced technology to provide the thinnest and lightest options available. Our lens thinning recommendations are tailored to your prescription for an optimal experience.

1.50 Standard

1.60 Thin & Light: +/- 2.00 SPH+CYL

1.67 Thinner & Lighter: +/- 4.00 SPH+CYL

1.74 Thinnest & Lightest: +/- 6.00 SPH+CYL

For all supra or inline lenses we recommend selecting one stage more than the thinning required for the prescription.
How long do bespoke lenses take?

As each set of lenses is bespoke and a non-stock product, please allow up to 2 weeks for them to be completed by the lab. 
Can I just buy lenses for reglazing?

Got a frame you're head over heels for, whether it's a Kite frame or not? No worries, we've got you covered. Don't let a change in your prescription keep you from your favorite frame! At Kite, we'll happily fit new lenses with your updated prescription into your well-loved frame. Keep your favorite eyewear looking and functioning like new. This service is provided exclusively at Kite Shoreditch. For all the details, check out our reglazing guide.
What is our digital lens pricing?

At Kite, our exceptional partnership with our lens supplier, HOYA, enables us to provide superior lens quality at an unbeatable price. Experience the best in single vision lenses, starting at just £175, loaded with all the latest advancements in lens technology. 

Thinning Options: 1.60 Thin & Light (+£25), 1.67 Thinner and Lighter (+£50), and 1.74 Tinnest & Lightest (+£75)

Additional Options: Blue Protect (+£50), Transitions (+£80), Custom Tint (+£30), and Polarised Tint (+£80)