Imagined in London
Visionary design. Artisinal Italian construction. Discover our iconic collection of handcrafted frames that seamlessly blend classic shapes with modern twists for a timeless look.
View all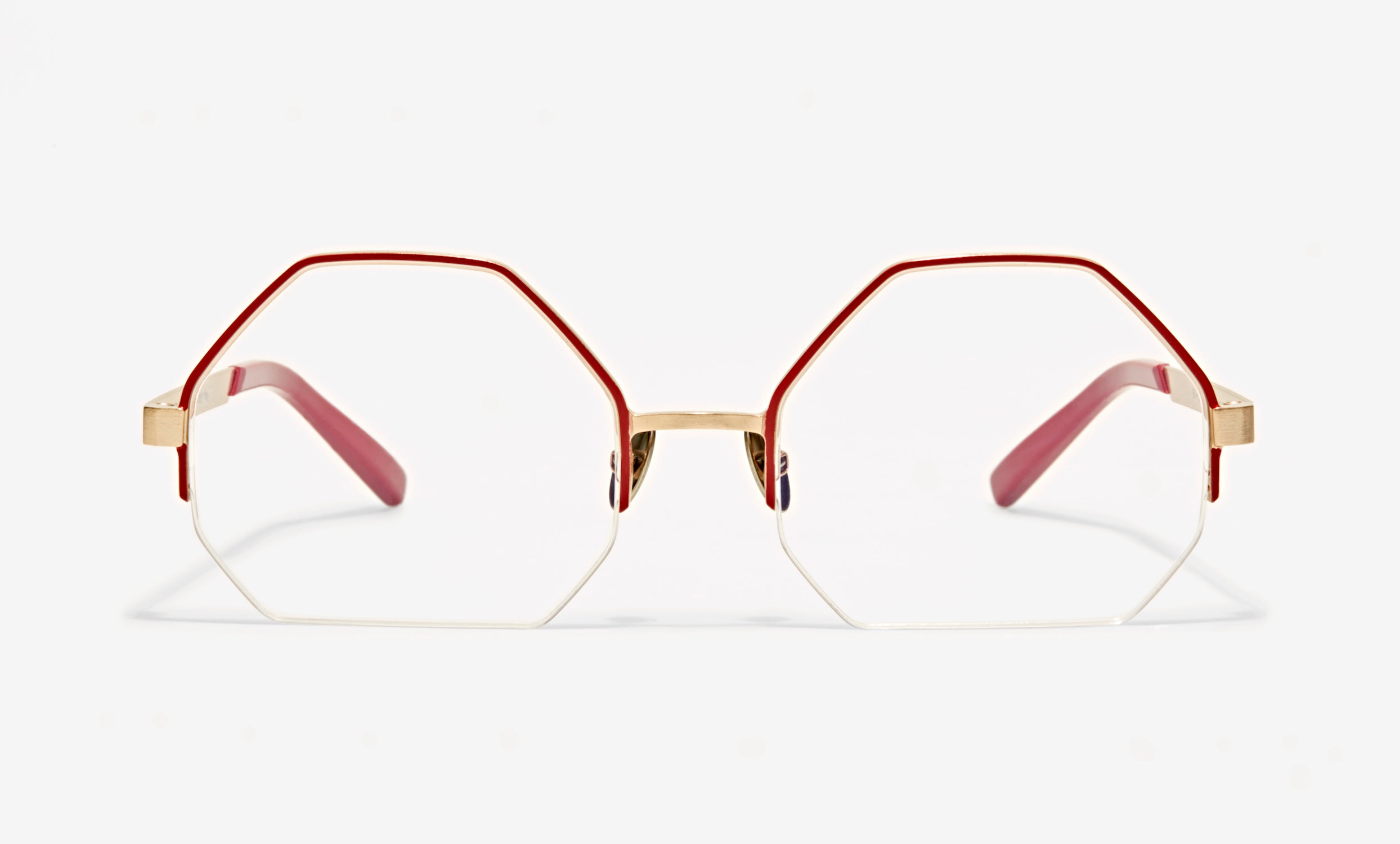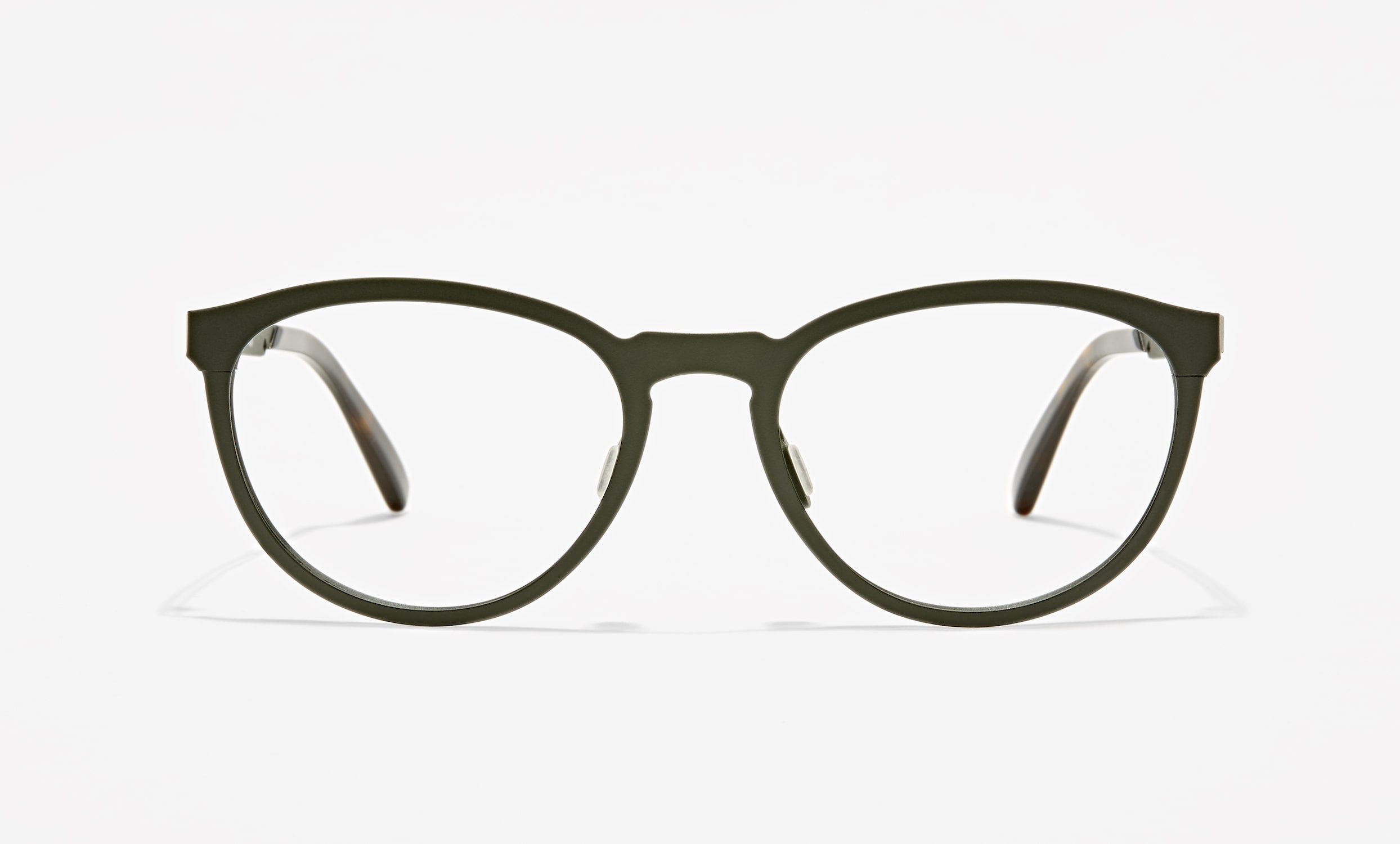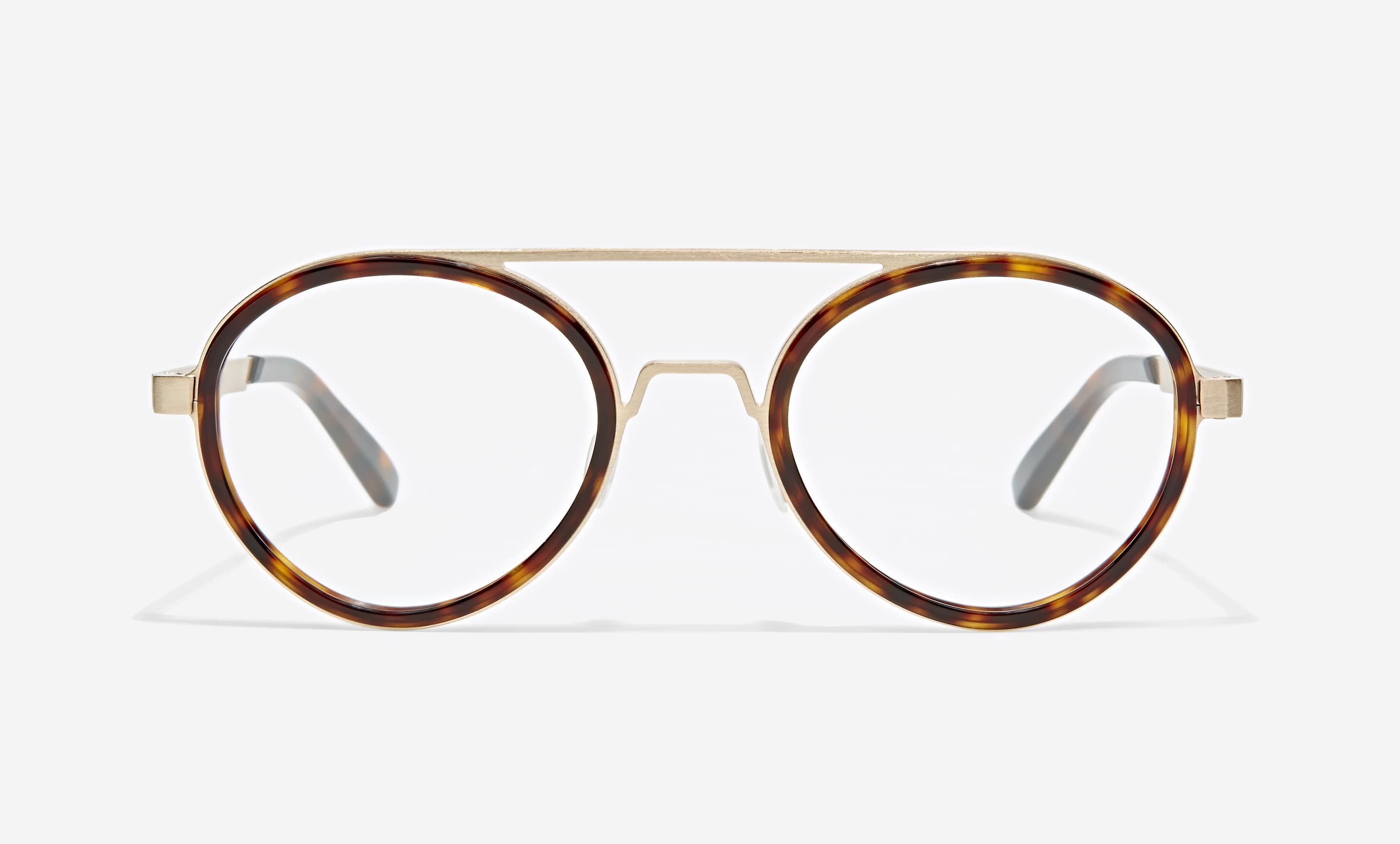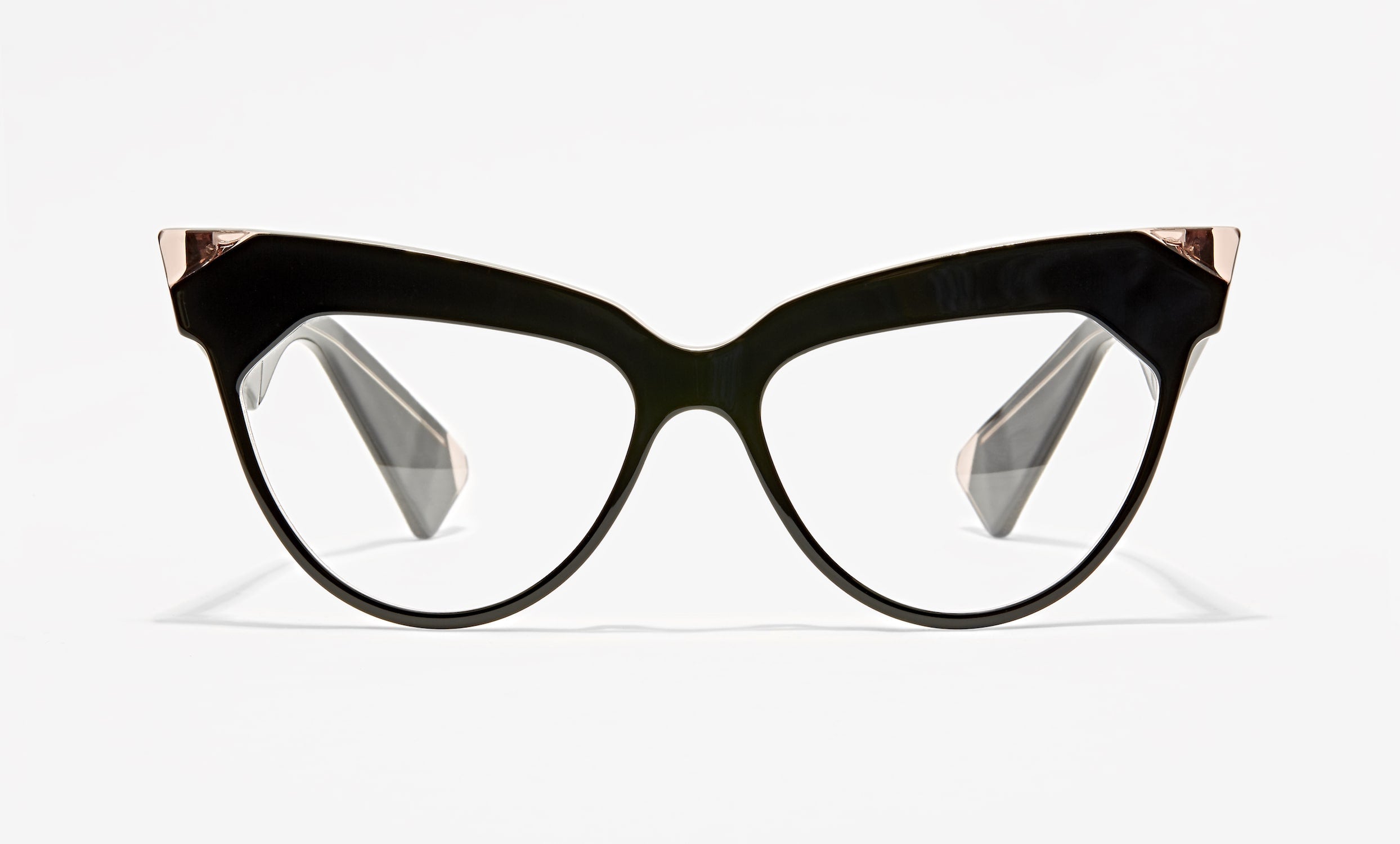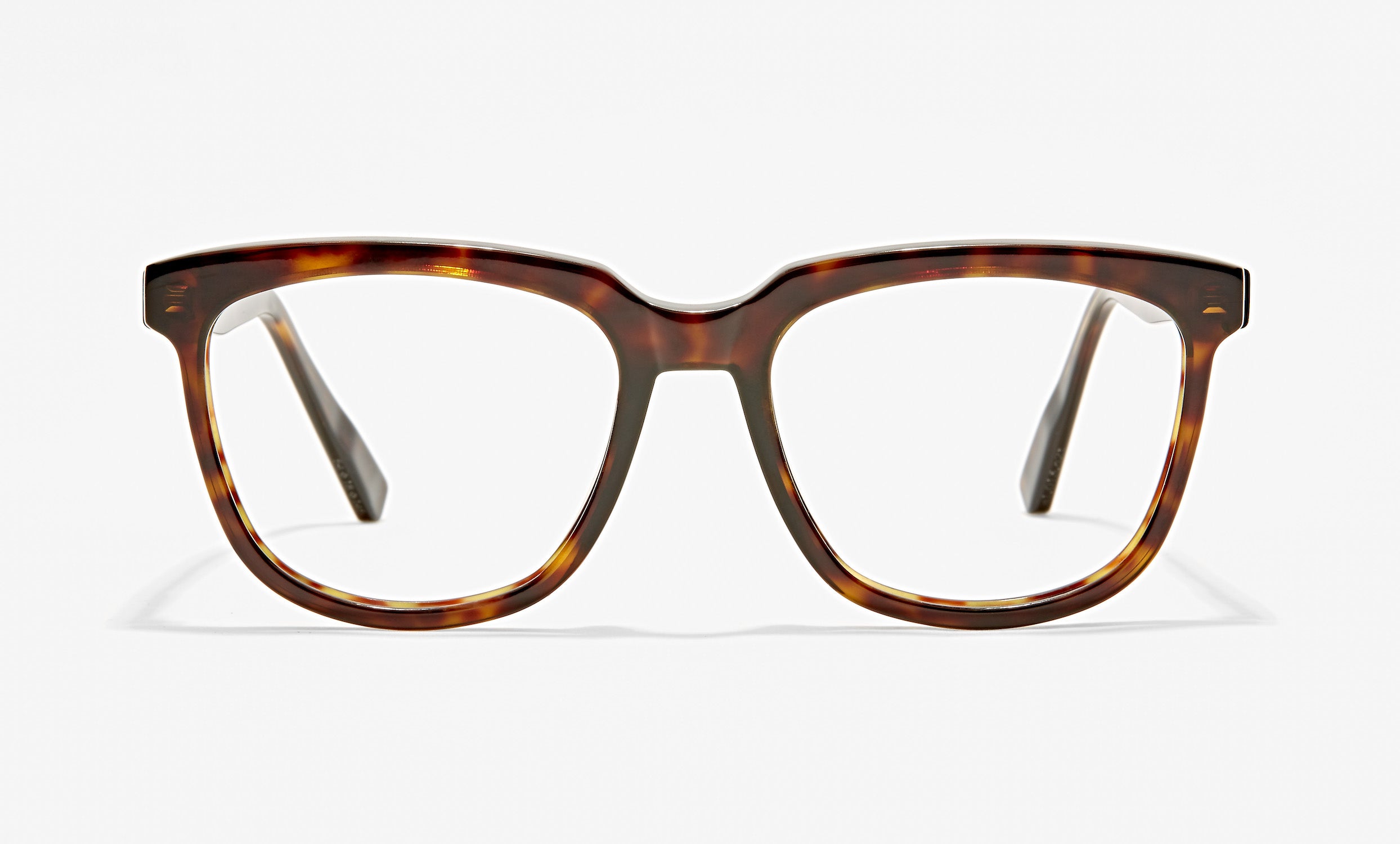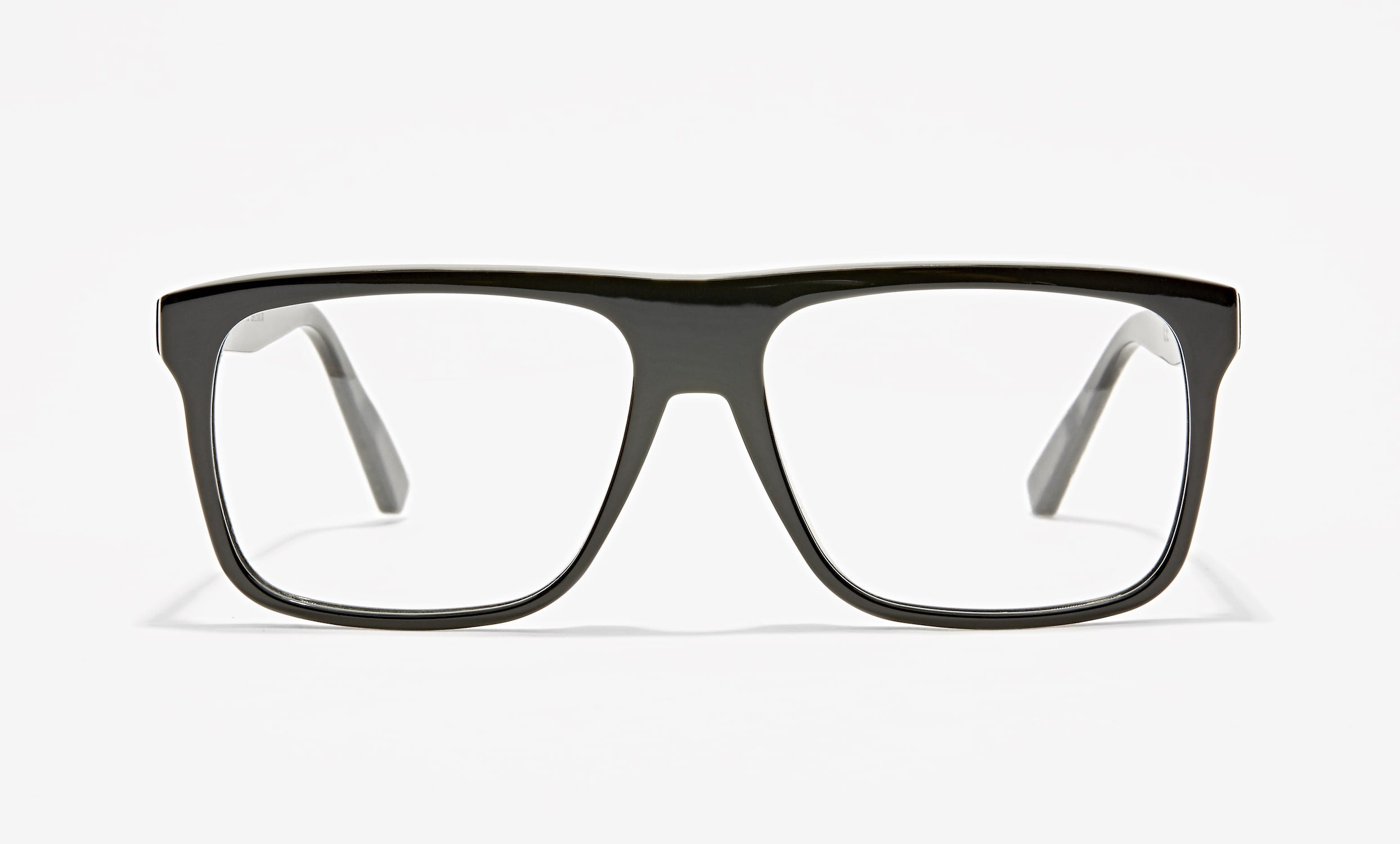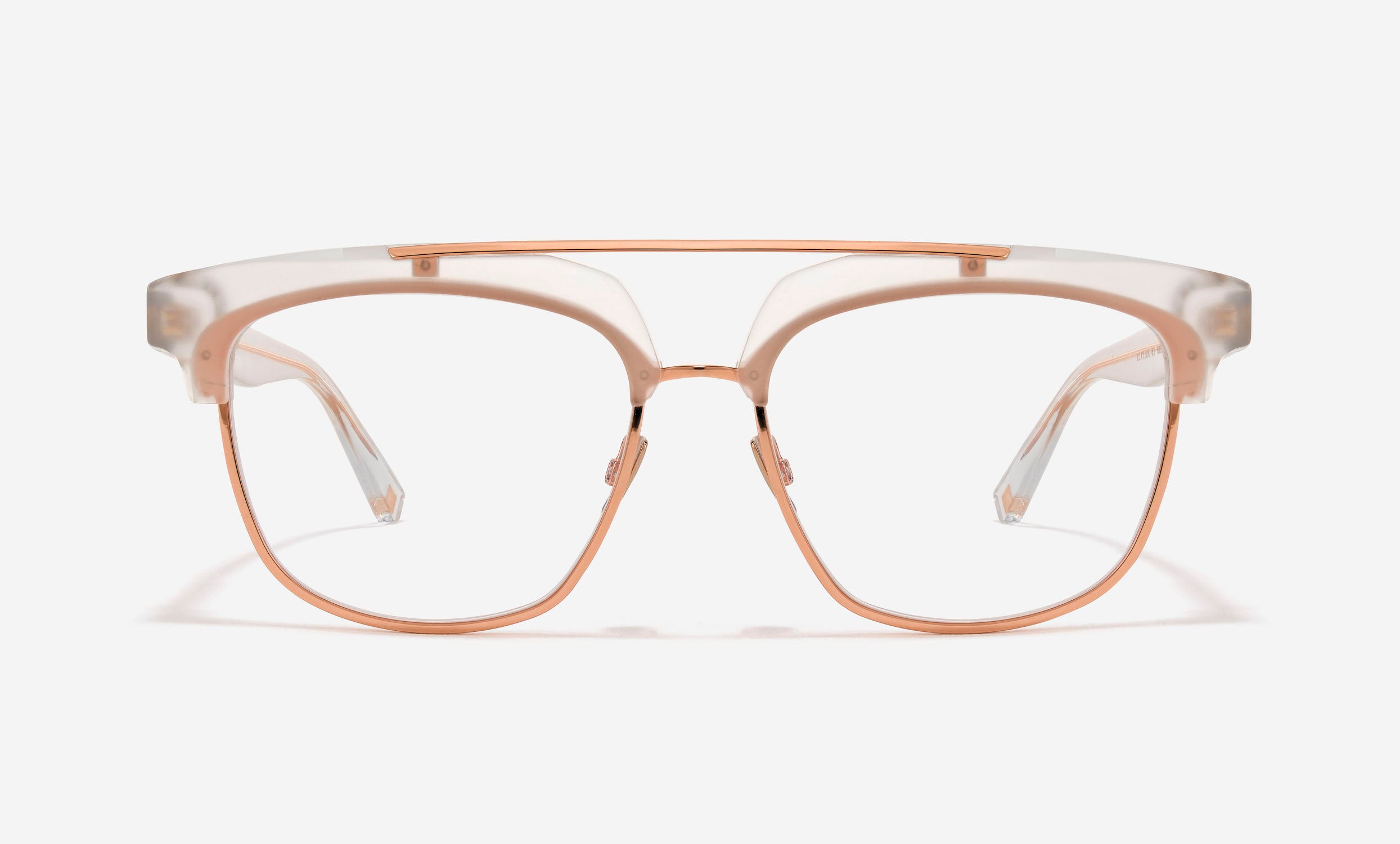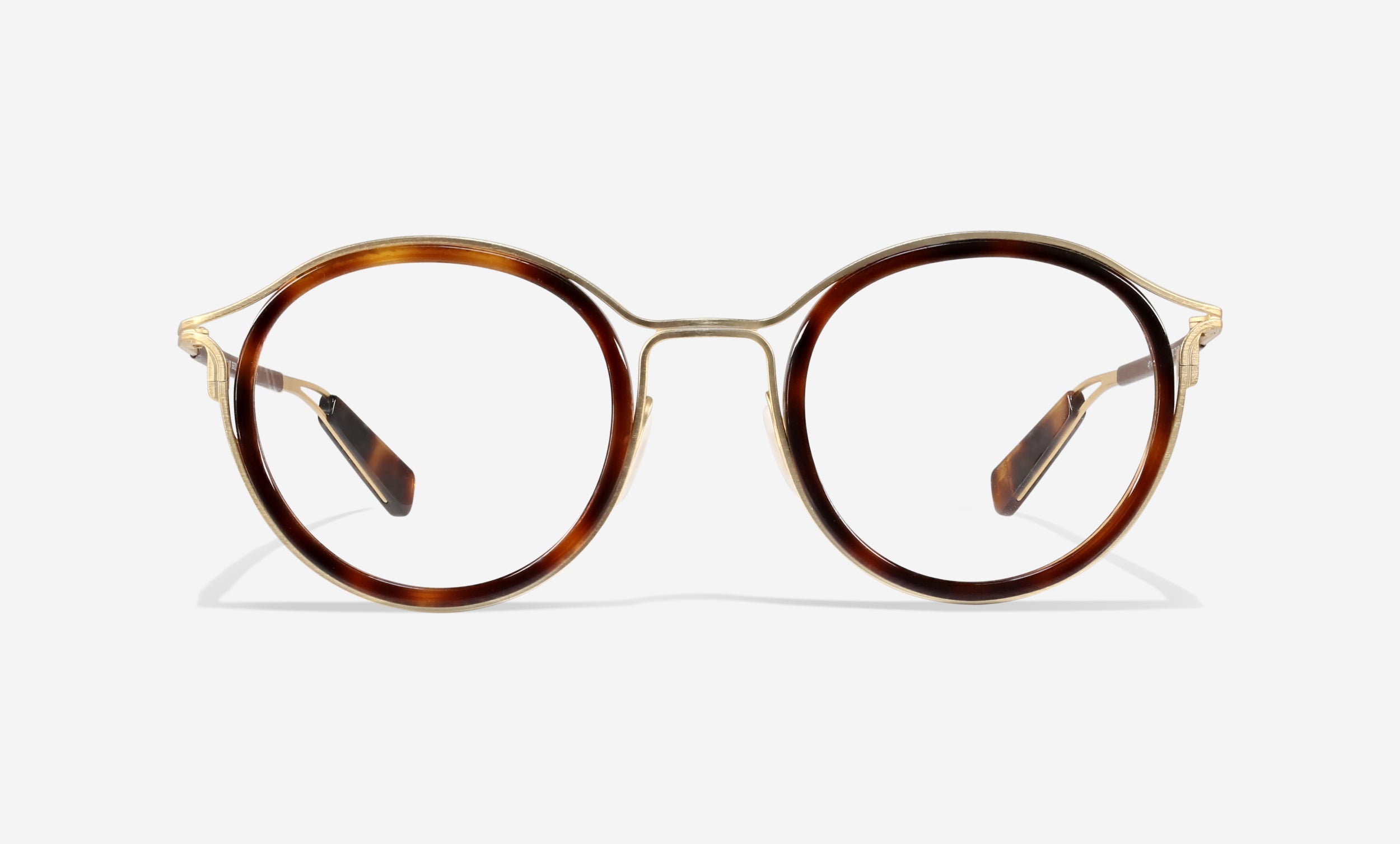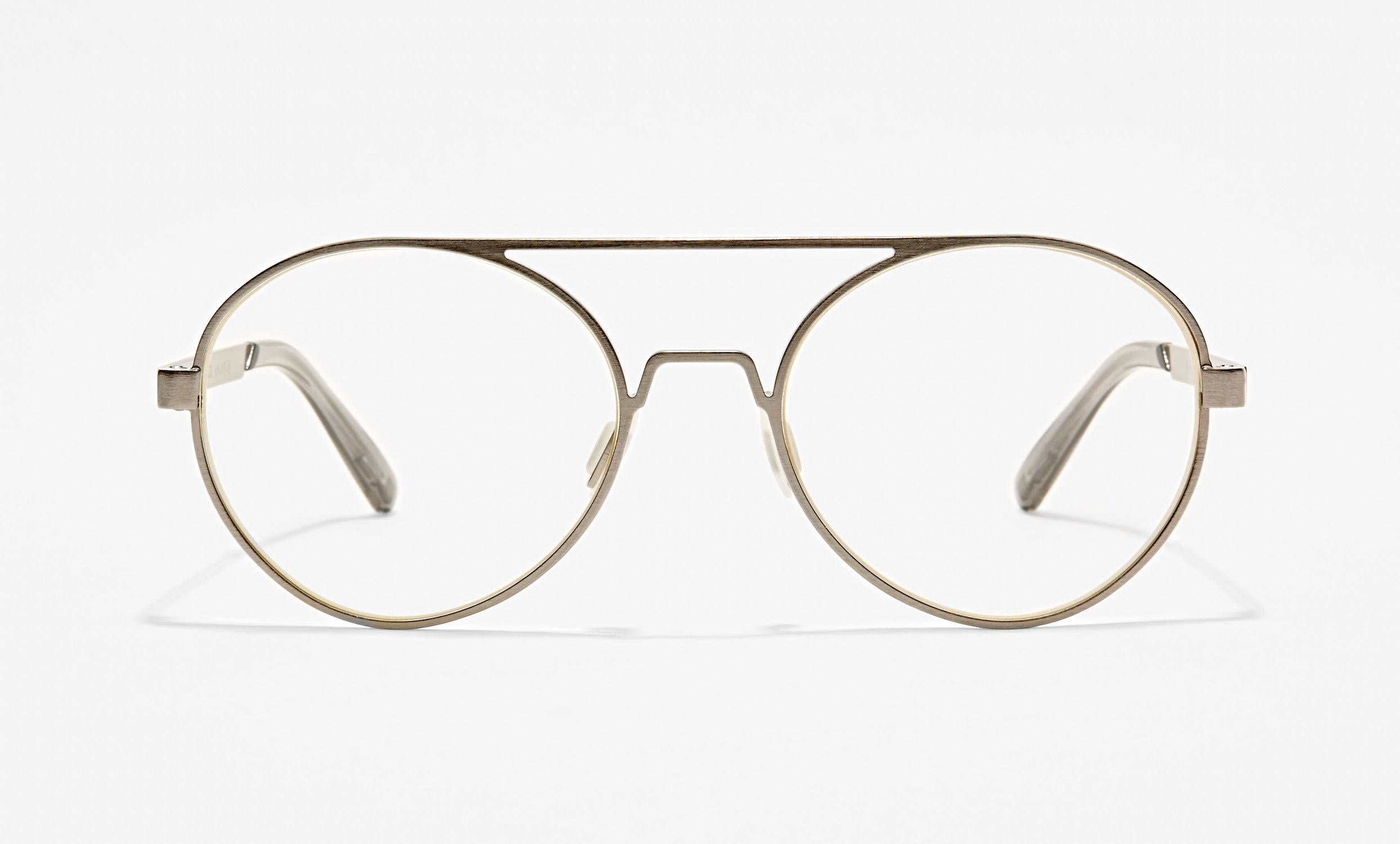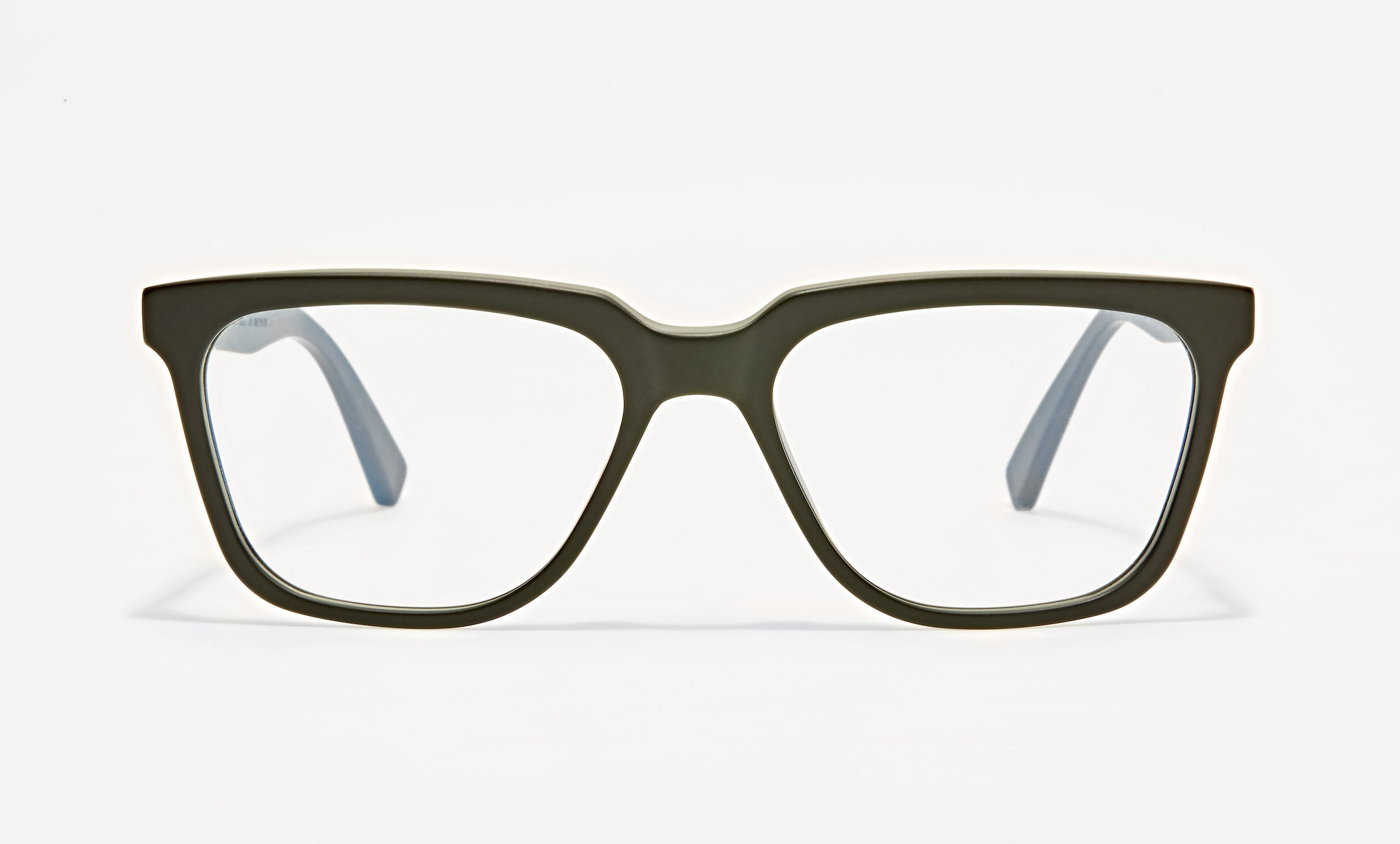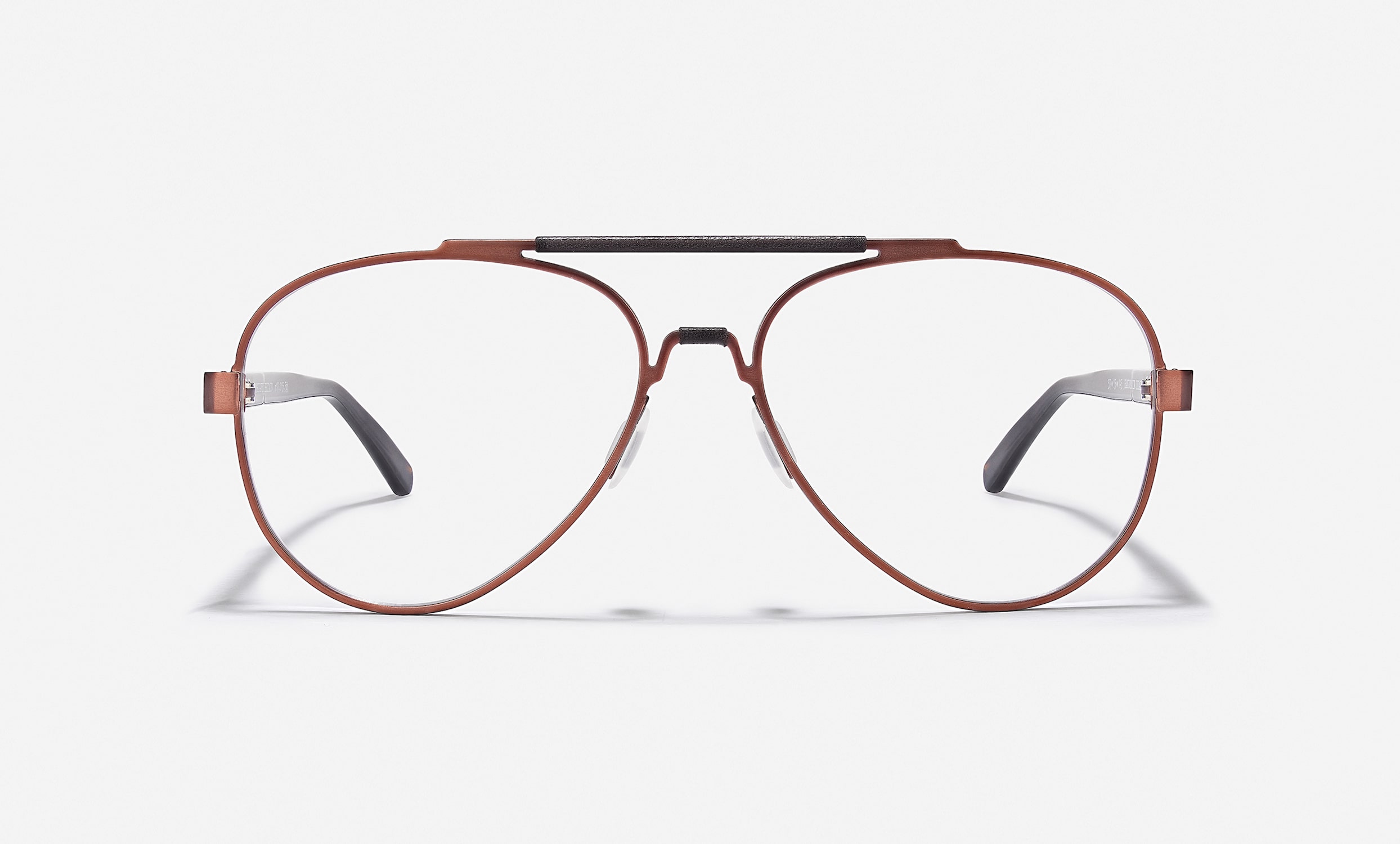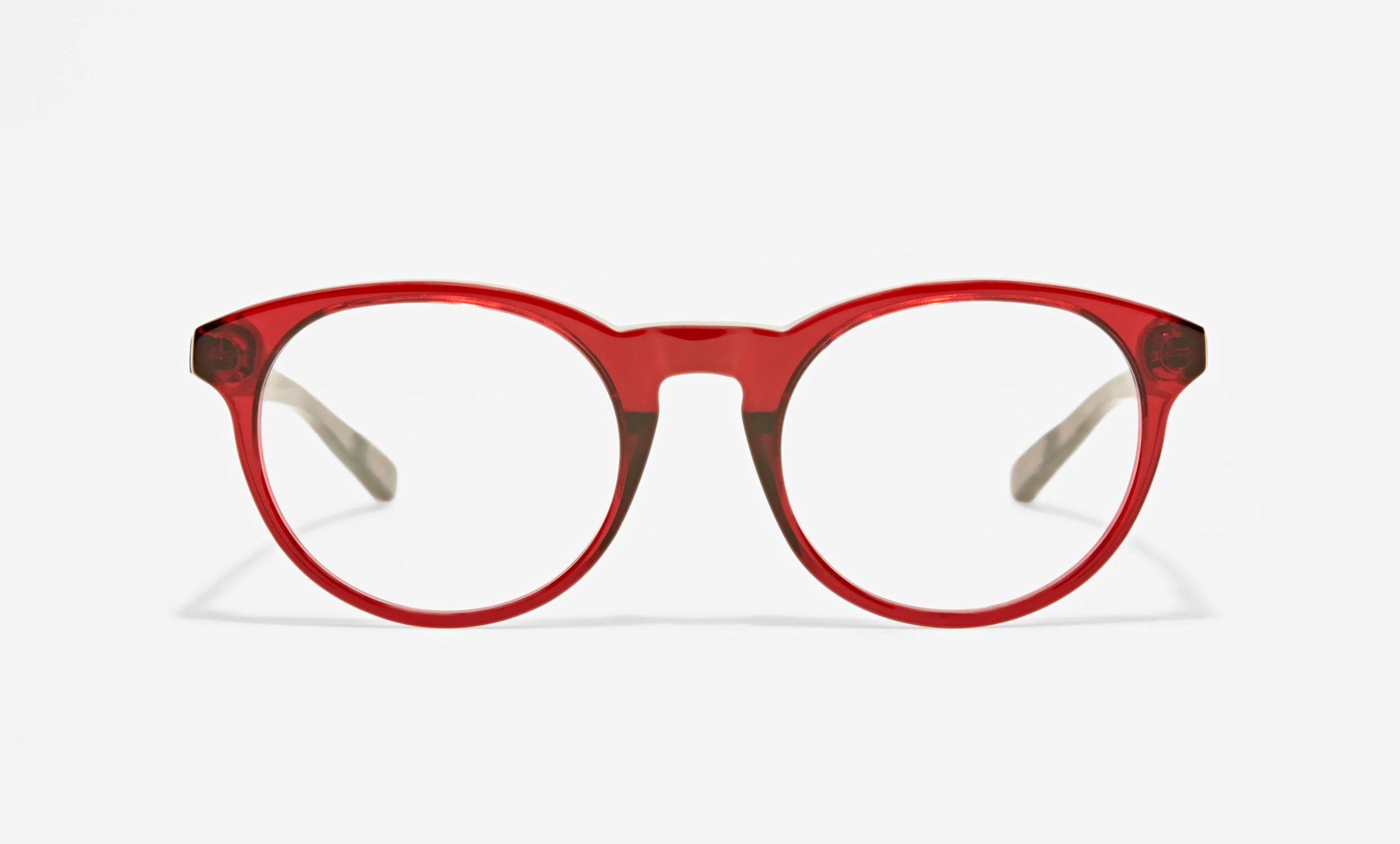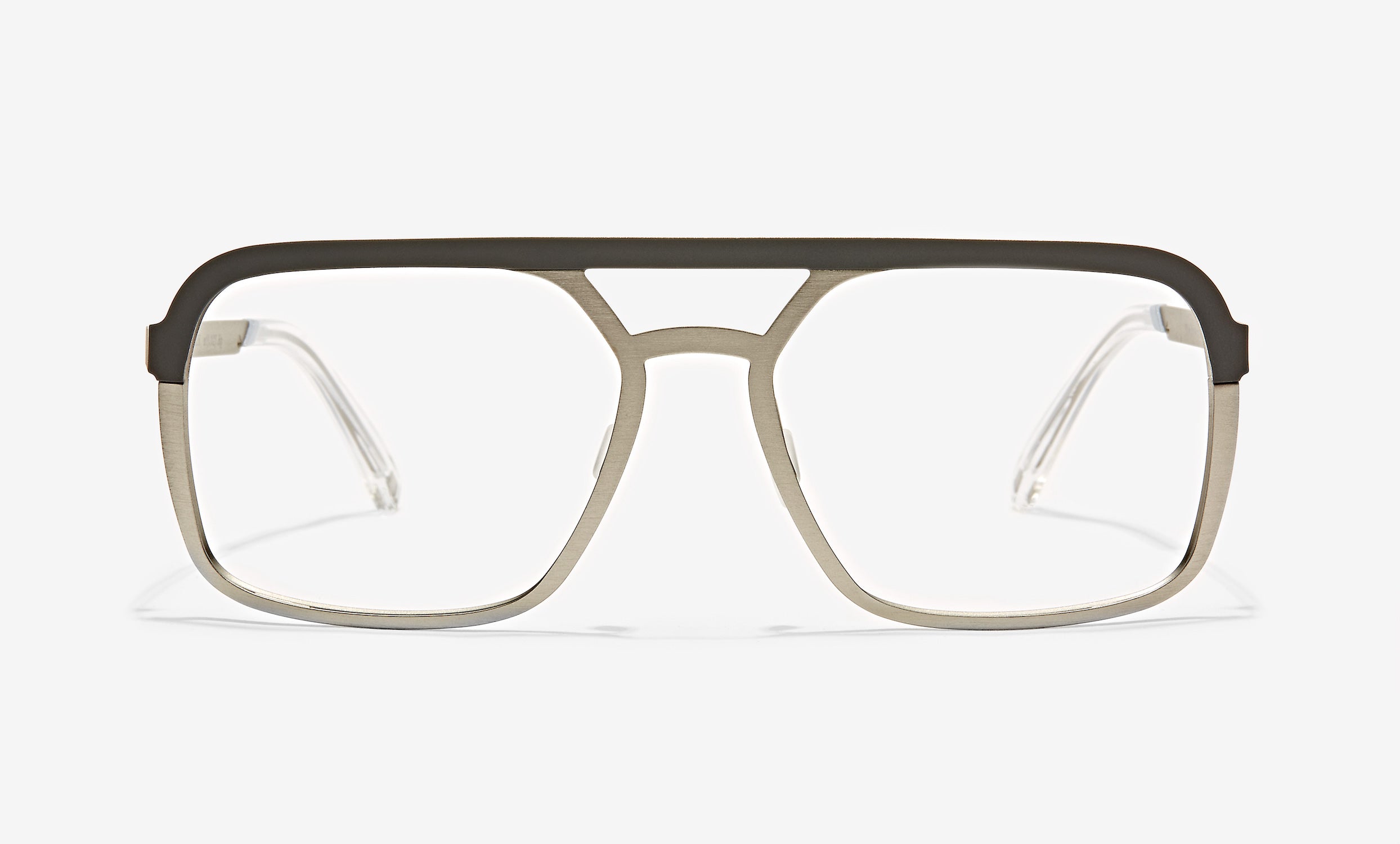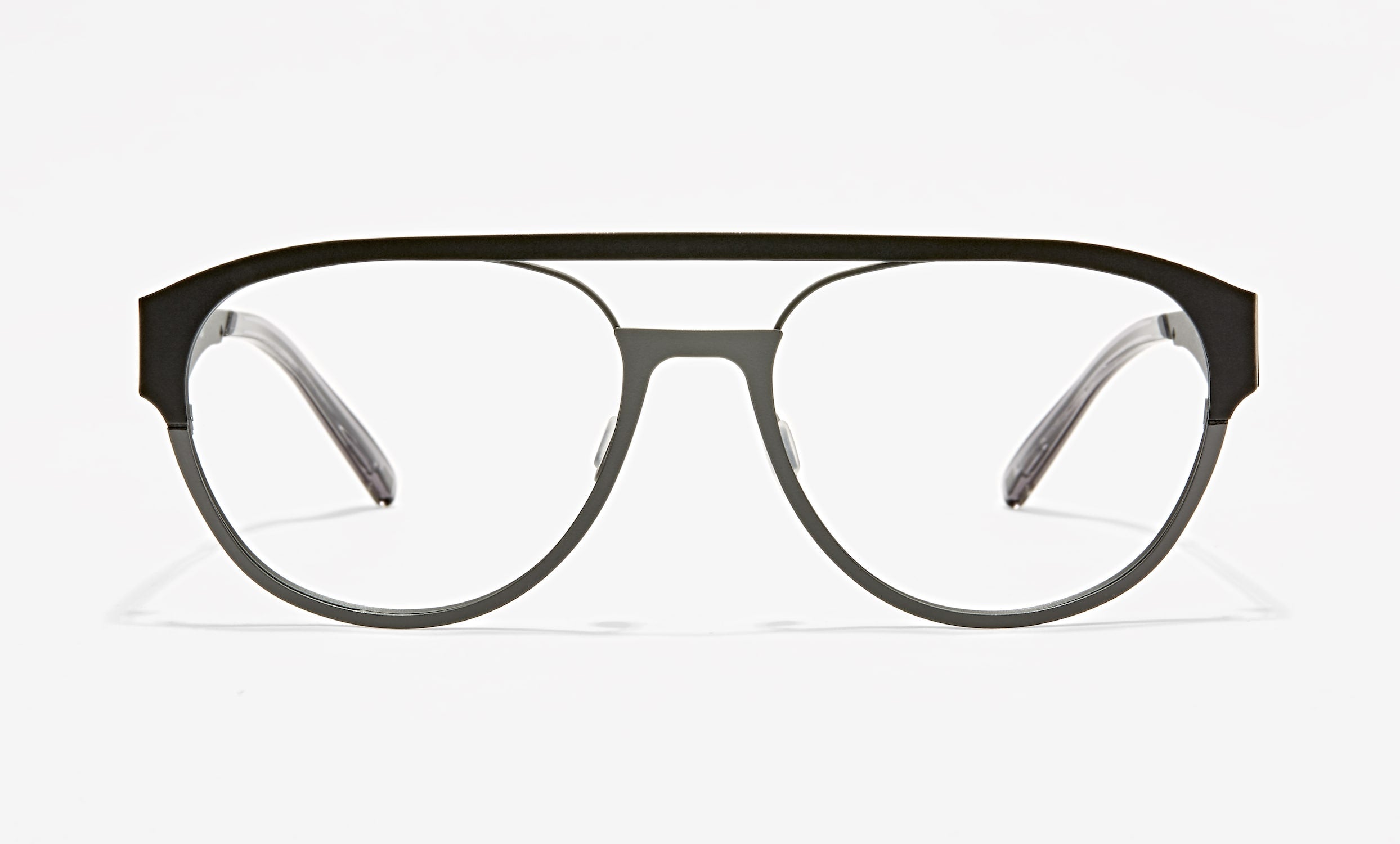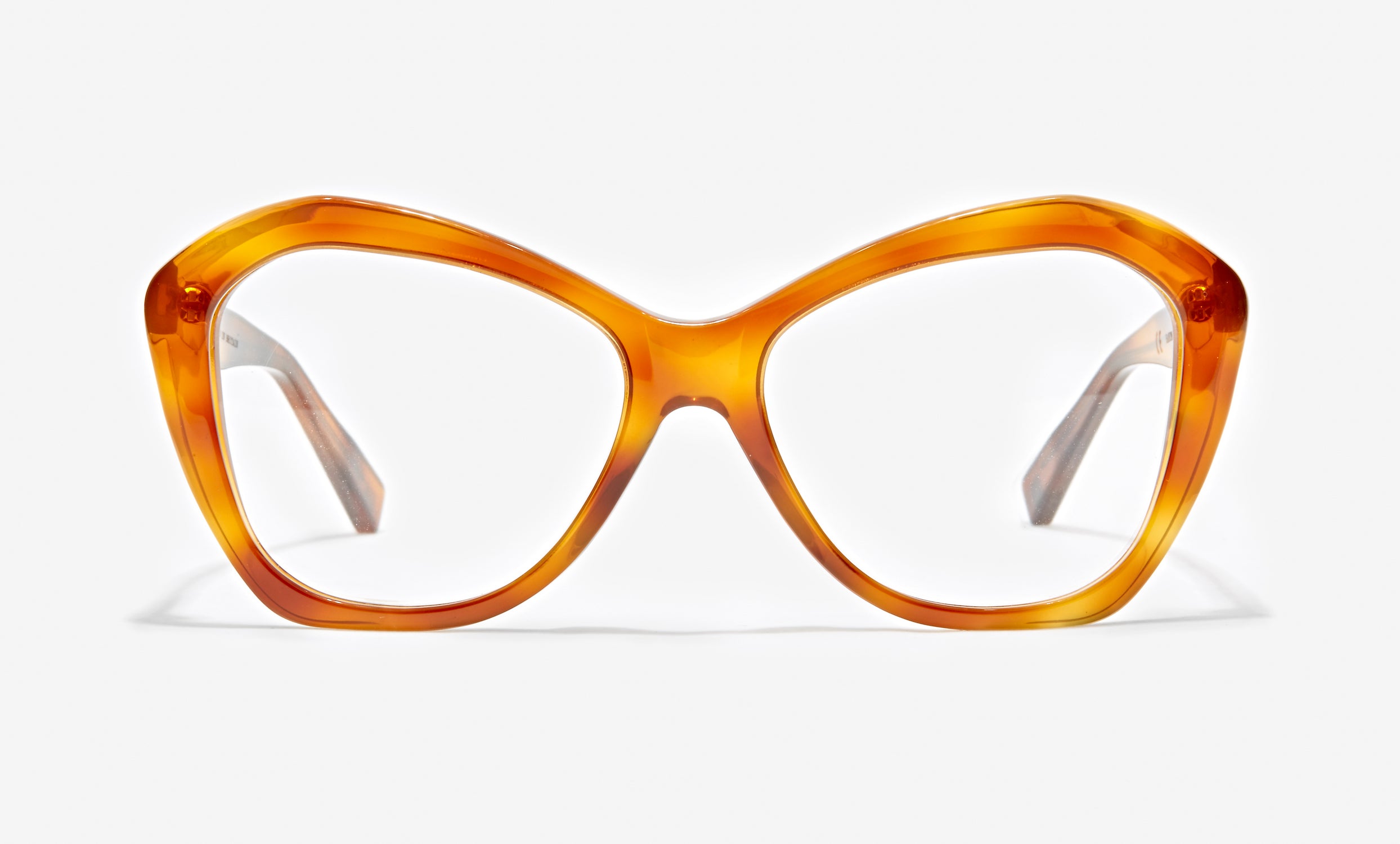 Our Vision
At Kite, we believe that your eyewear is an important accessory that deserves architectural attention to detail. Handmade in Italy using only the best materials, our collection represents our commitment to quality and style.
Learn More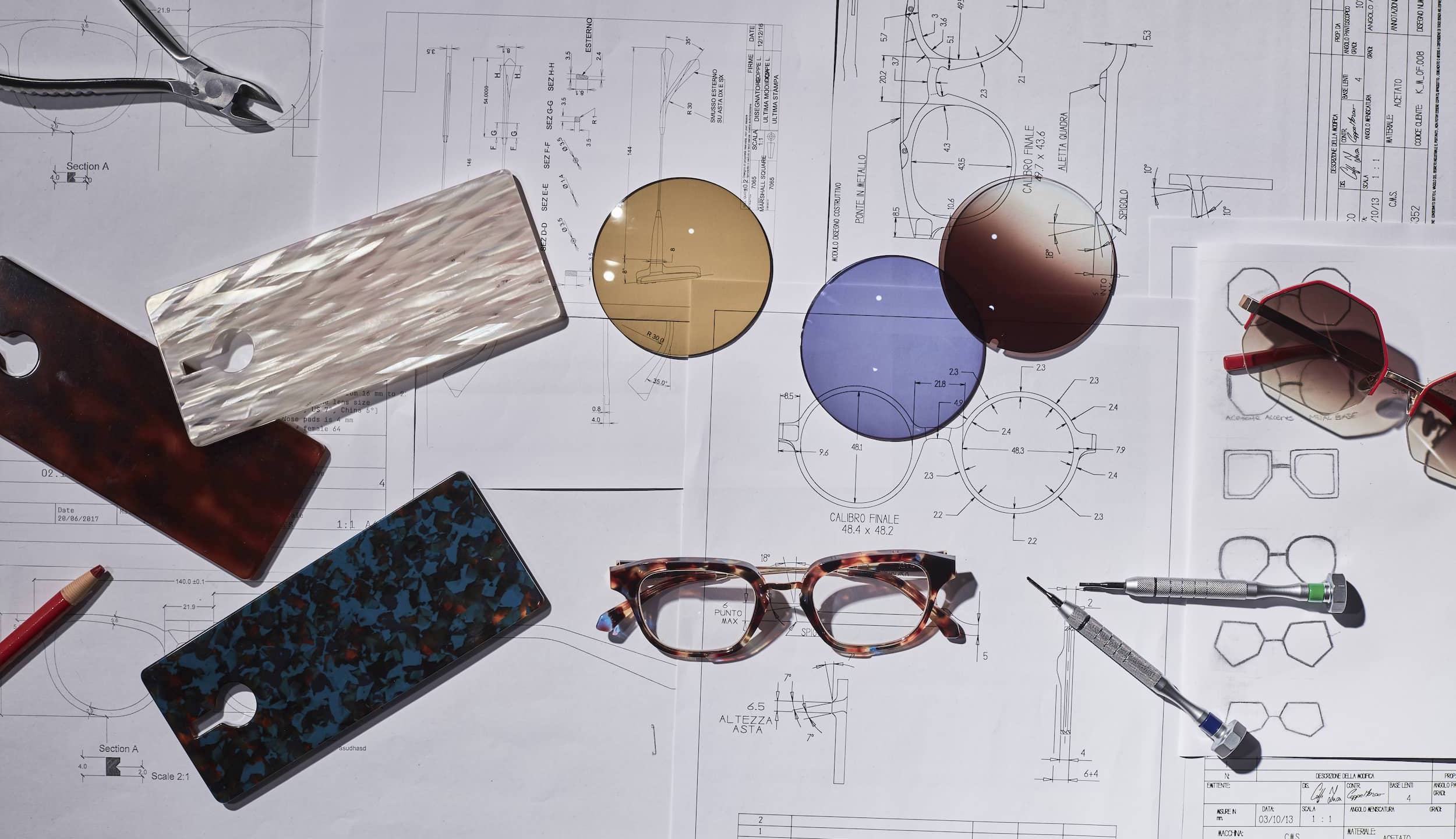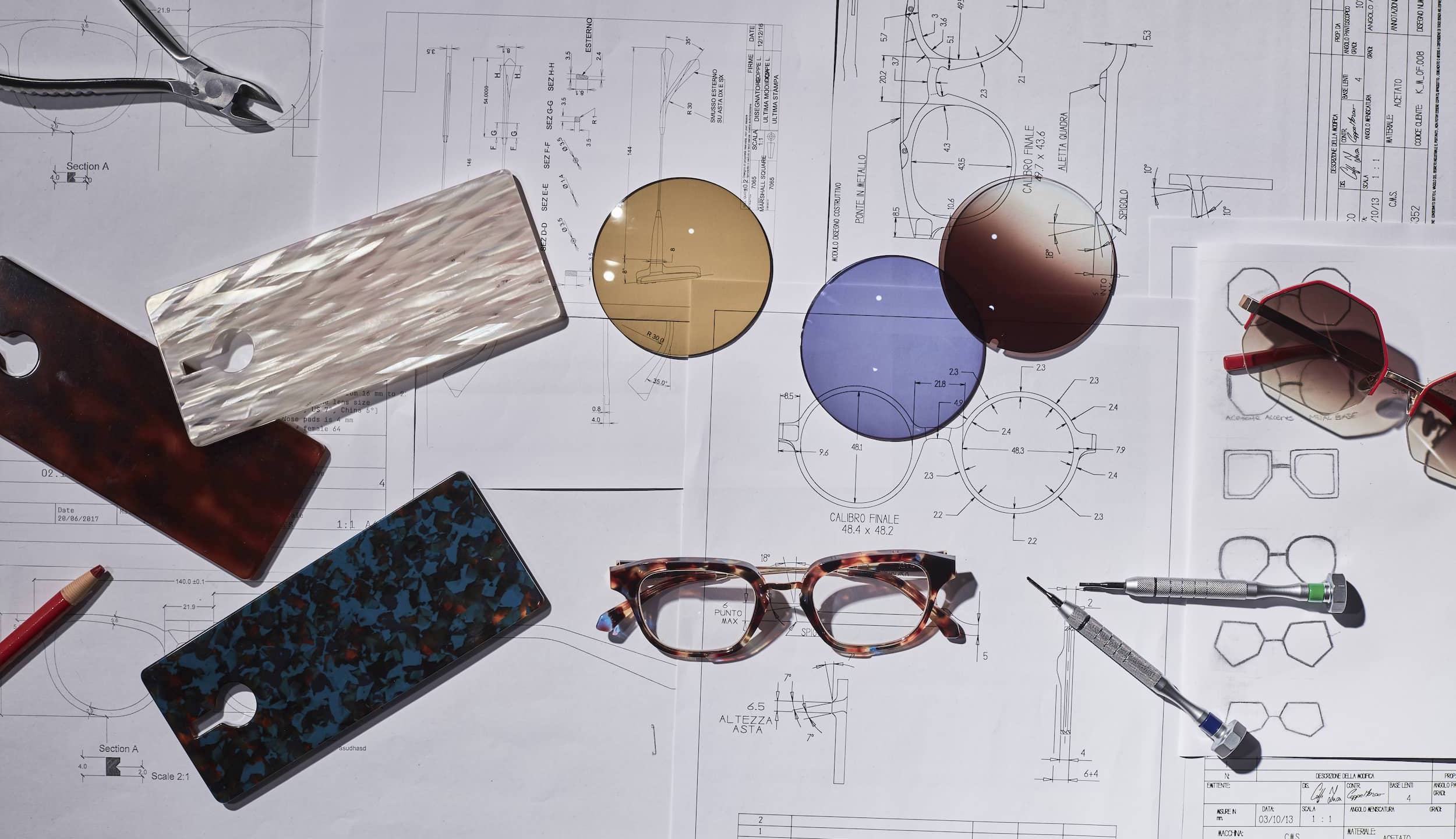 High Quality Materials
Uncompromising quality is at the heart of our designs. Each frame is expertly crafted using only the finest materials, from premium Mazzuchelli acetate to surgical-grade stainless steel.
Japanese Engineering
Your lenses are just as important as the frame itself. That's why we searched to find the best lens portfolio when it comes to quality and value. Learn More
Italian Craftsmanship
All of our frames are handmade by small independent factories Italy.
Great British Design
All of our frames are individually designed in-house at The Shoreditch Eyebar located in East London.