Premium HOYA Lenses
At Kite, we believe that your eyes deserve the best lenses to complement your lifestyle. That's why all of our frames are paired exclusively with Premium Japanese Lenses, engineered by HOYA. Utilising cutting-edge technology, our bespoke lens portfolio offers unmatched visual clarity for our patients. Each lens is individually tailored and measured to ensure perfect vision with edge-to-edge clarity.
Kite Lenses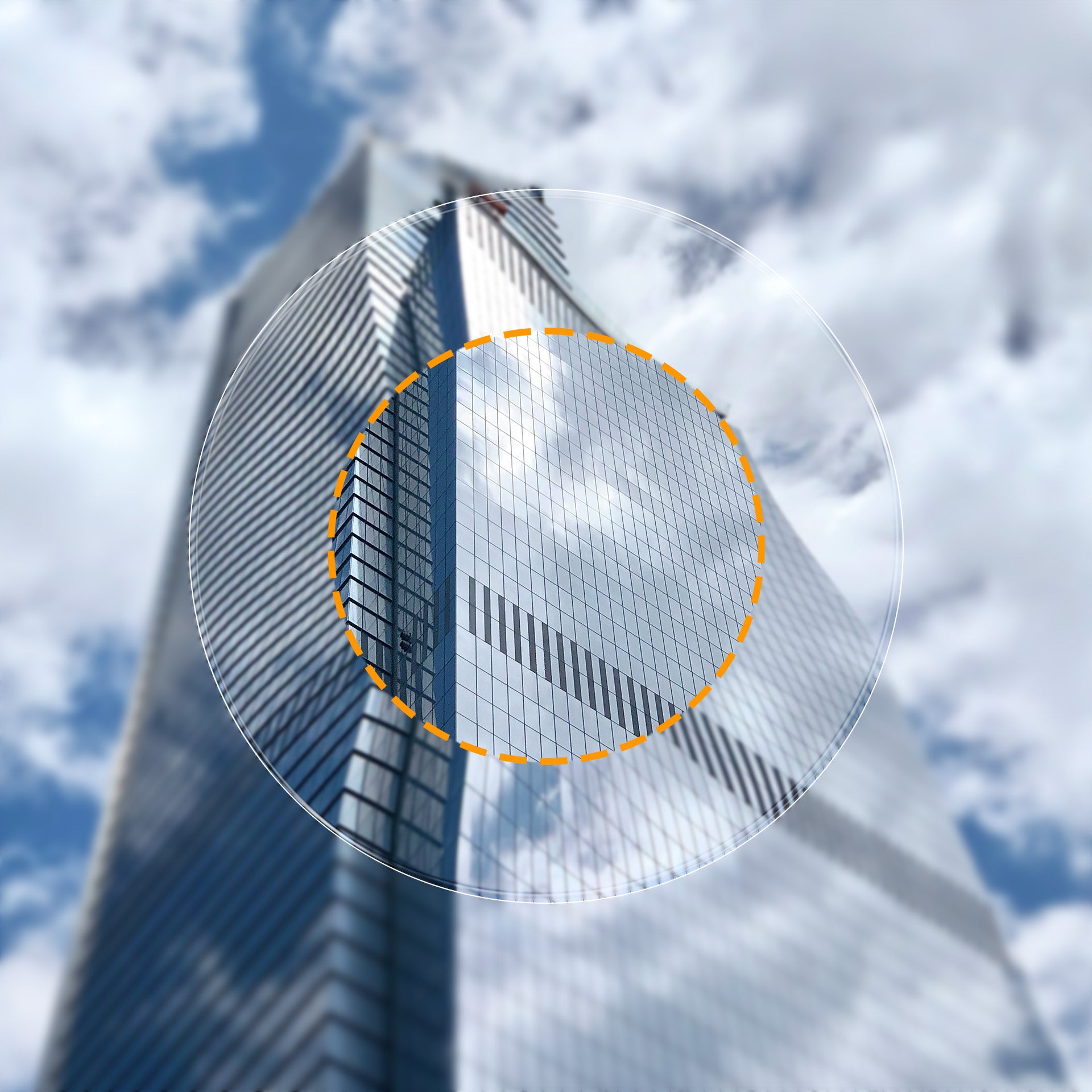 Others
All the Coatings Included
Unlike your high street optician, we believe that your lenses should come fully loaded out of the box. With unmatched clarity and starting from £95, it's an easy choice. At Kite, you'll get the best of both worlds: the highest quality lenses and the best value pound for pound.
Custom Options
Blue Protect
Transitions
Custom Tints
Polarisation
Thinning
—
732 Day
Scratch Guarantee
At Kite, we stand behind the superior craftsmanship of our lenses. That's why we offer a worry-free 2-year scratch guarantee - any scratches, big or small, will be replaced free of charge.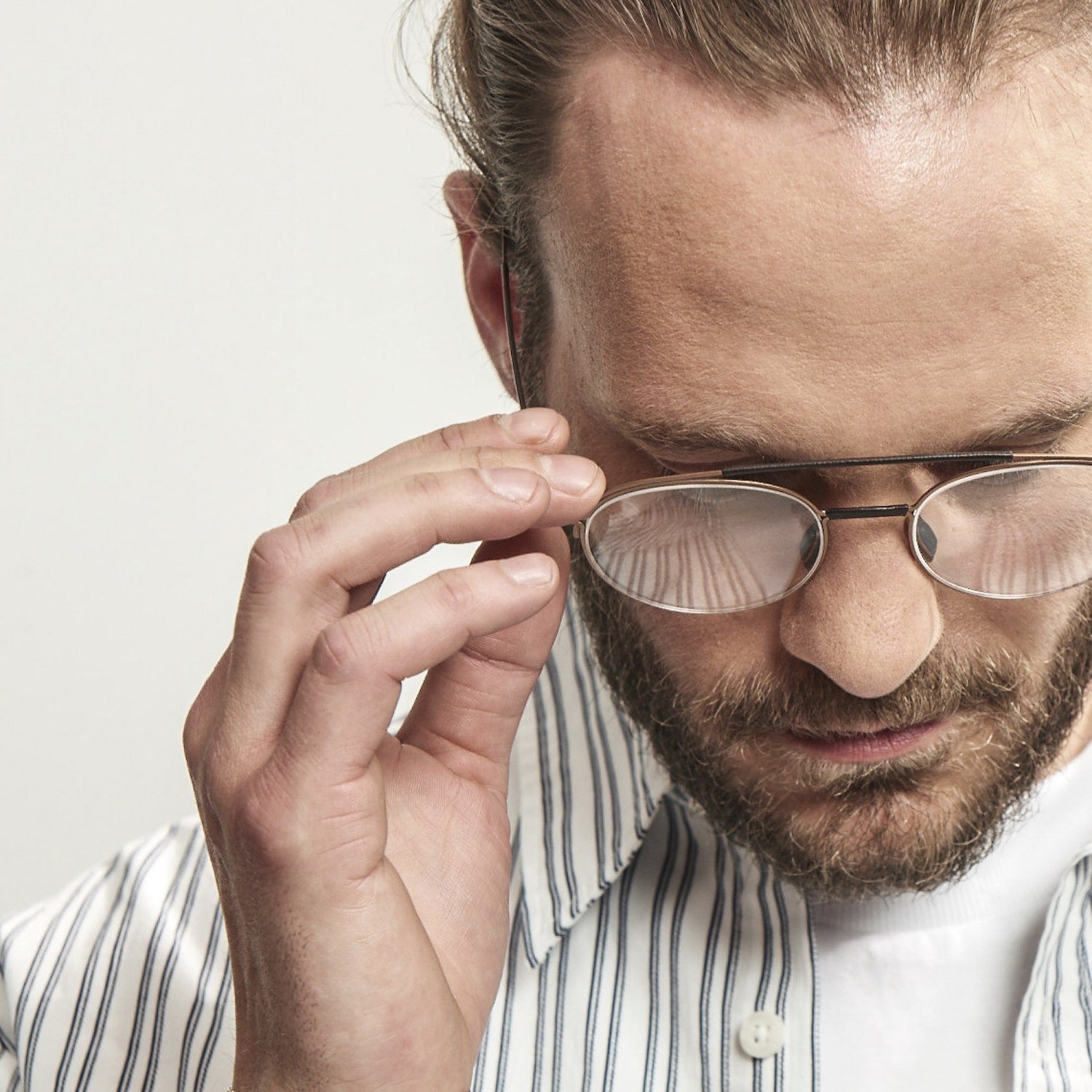 Progressive Lenses
Experience the pinnacle of visual acuity with our premium progressive lenses. Engineered for seamless transitions, crystal-clear vision, and effortless adaptation, our lenses are tailored to meet your specific needs and demands. Whether you're seeking occupational or varifocal options, every lens we offer is customized and crafted to perfection.
To ensure the best possible result, we only offer progressive lenses at our Shoreditch Eyebar. Book a complimentary consultation with us today and discover the difference that our bespoke lenses can make.
Book Now
Does lens quality matter?

High quality lenses can greatly enhance the overall visual experience and the health of your eyes. Not only do they provide clear and precise vision, they also offer protection from harmful UV rays, glare, and blue light. Furthermore, high quality lenses are designed with advanced technology and materials that provide durability, comfort and lighter weight, making them a great investment for the long term.

By choosing lenses of a superior quality, you can be confident that you are receiving the best possible visual performance and eye protection, ensuring a more comfortable and enjoyable experience.
What are our thinning options?

Our lenses are crafted with advanced technology to provide the thinnest and lightest options available. Our lens thinning recommendations are tailored to your prescription for an optimal experience.

1.50 Standard

1.60 Thin & Light: +/- 2.00 SPH+CYL

1.67 Thinner & Lighter: +/- 4.00 SPH+CYL

1.74 Thinnest & Lightest: +/- 6.00 SPH+CYL

For all supra or inline lenses we recommend selecting one stage more than the thinning required for the prescription.
How long do bespoke lenses take?

As each set of lenses is bespoke and a non-stock product, please allow up to 2 weeks for them to be completed by the lab. 
What if I just need lenses?

Don't let a change in your prescription keep you from your favorite frame! At Kite, we'll happily fit new lenses with your updated prescription into your well-loved frame. Keep your favorite eyewear looking and functioning like new. This service is provided exclusively at Kite Shoreditch. For all the details, check out our reglazing guide.
Do you lens non-Kite glasses?

Got a frame you're head over heels for, whether it's a Kite frame or not? No worries, we've got you covered. Our Japanese engineered lenses are top-notch and we're always up for fitting them into your fave frame with your updated prescription. Plus, when you lens with us, you'll get to enjoy complimentary Eye Tests. It's a win-win! For more information please check our reglazing guide.
What if I want non-prescription sunglasses?

Make our iconic frames truly yours with a Custom Tint starting at just £50. With endless color options and combinations, express your individuality and add your personal touch. Learn More

Pre-designed sunglasses are available in-store only at Kite Shoreditch. Book your Styling Appointment today!
What are our lens prices?

At Kite, our exceptional partnership with our lens supplier, HOYA, enables us to provide superior lens quality at an unbeatable price. Experience the best in single vision lenses, starting at just £95, loaded with all the latest advancements in lens technology.

Thinning Options: 1.60 Thin & Light (+£30), 1.67 Thinner and Lighter (+£80), and 1.74 Tinnest & Lightest (+£130)

Additional Options: Blue Protect (+£50), Transitions (+£80), Custom Tint (+£30), and Polarised Tint (+£80)

Non Prescription Lenses and Tints start from £45

Progressive lenses such as Occupational Lenses and Varifocals are offered only at the Shoreditch Eyebar. Digital Lenses start from £175 and Occupational/Varifocal Lenses start from £375. Book a complimentary Lens Consultation or Eye Test to learn more.
What are the guarantee and returns policy?

All prescription lenses come with a 2 year accidental scratch damage and manufacturing guarantee. Learn More

For information in regards to maintaining a prescription lens, please visit our frame and lens care guide.

All bespoke products such as prescription lenses are non-refundable. There are certain exemptions that qualify for a partial or full refund. For more information please check our returns policy
Do you ship lenses overseas?

Yes, we ship all over the world. International shipping costs will apply, and will be added at checkout.

All UK orders are shipped free of charge.
Our support team is available Tuesday to Saturday: 10am-6pm (GMT)
Average answer time: 24h