Reglazing
Love your frame, but just not seeing the same?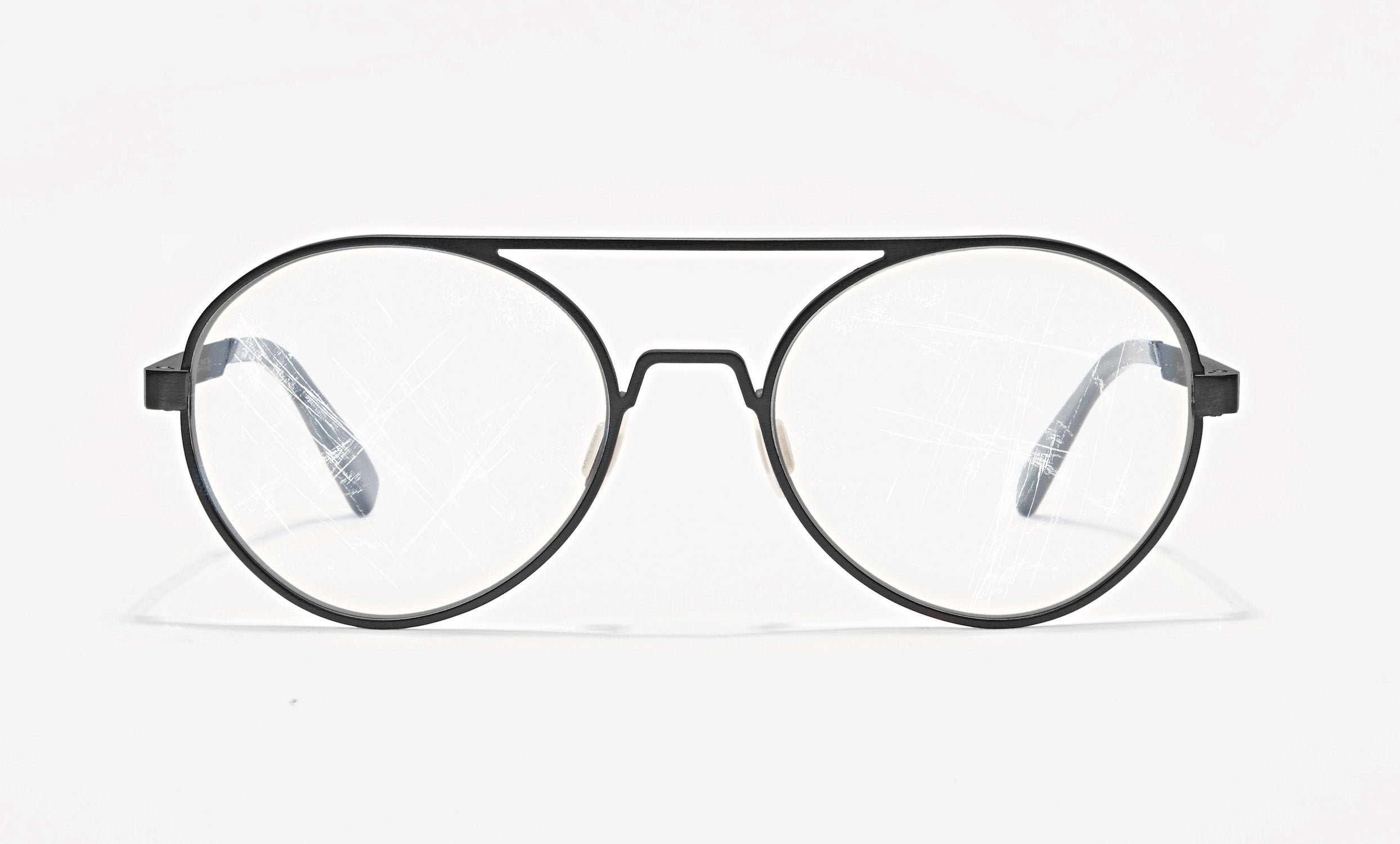 Old Lenses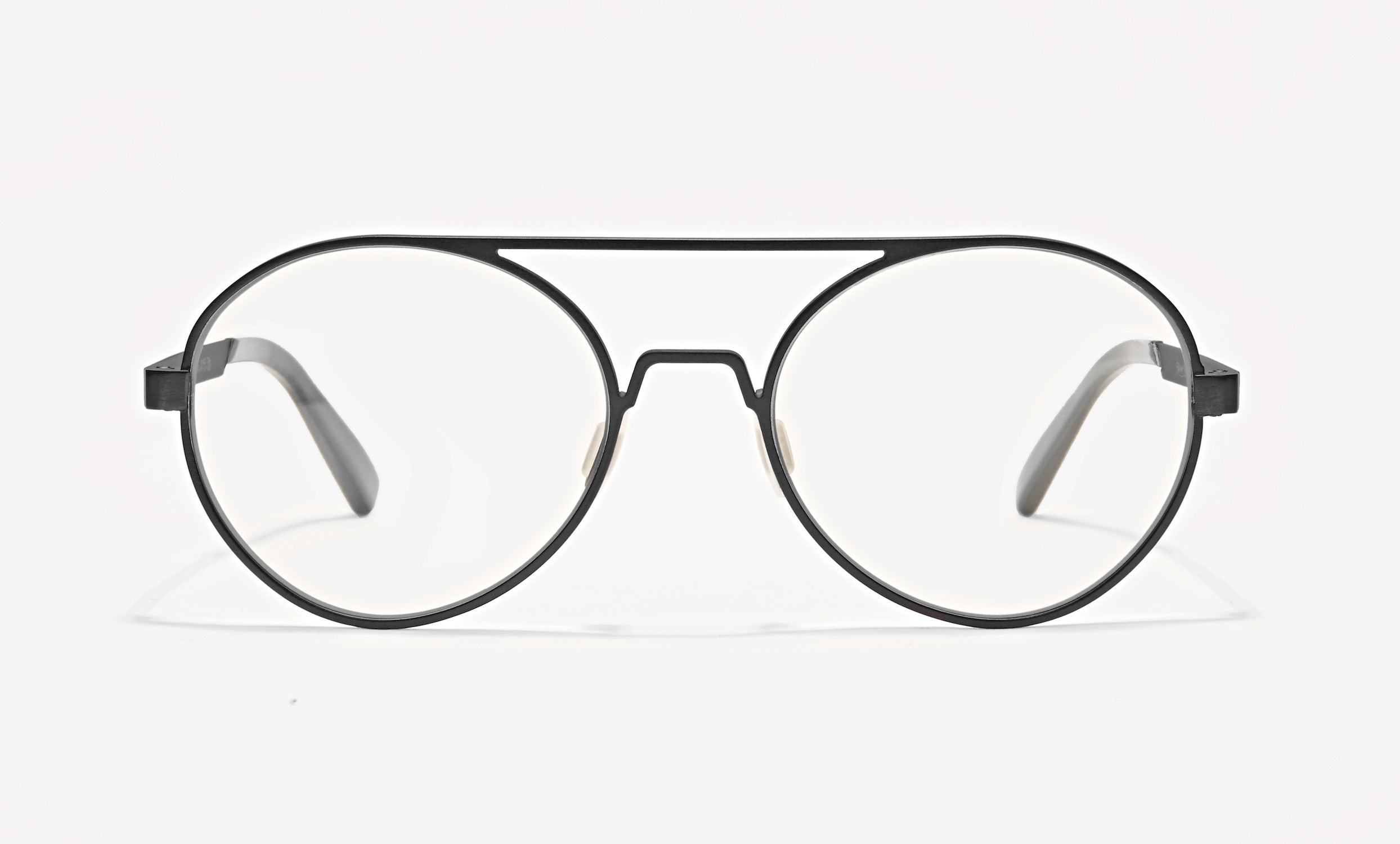 New Lenses
Our Premium Lenses
At Kite, we believe that your eyes deserve nothing but the best lenses to enhance your lifestyle. That's why we exclusively use HOYA to engineer our premium lens portfolio, offering unrivaled clarity and quality with all coatings included at no extra charge.
Learn More
Glazing is an essential process in eyewear production that involves fitting lenses into a frame to meet the prescription needs of the wearer. This process requires precision and attention to detail to ensure that the lenses are correctly aligned and secure within the frame.

Reglazing, on the other hand, involves replacing the lenses in a frame that has already been glazed in the past, either to update the prescription or to replace damaged lenses. This process is often more cost-effective than purchasing a new frame, as the wearer can keep the existing frame and only replace the lenses.
What frames can I reglaze?

At Kite, we pride ourselves on crafting frames that stand the test of time. That's why we're more than happy to reglaze any pair of Kite frames to give them a new lease on life.

If you have a frame from another brand, don't worry - we can still help. Our Lens Portfolio is so highly regarded that frames from other popular or independent brands are often brought to us for glazing or reglazing.

Note: As reglazing an older frame can be an intensive process, all frames must pass our rigorous inspection to ensure the best results.
What is the cost of reglazing my lenses?

At Kite, we believe that reglazing should be a hassle-free process. That's why our reglazing service is priced at only £50 plus the cost of the lens.

For more information on lens pricing, please check our lenses page.
Do I need an up-to-date prescription?

To have lenses made, a valid prescription within 2 years is necessary, although we advise using a prescription within 6-12 months. If you need an eye test, you can easily book online at Kite Shoreditch. Our Eye Tests are complimentary with any qualified purchase, including reglazing.
How long does reglazing take?

To ensure the highest quality outcome, we send frames directly to our lens manufacturing partner for Reglazing. As a result, the process typically takes between 10-14 days to complete.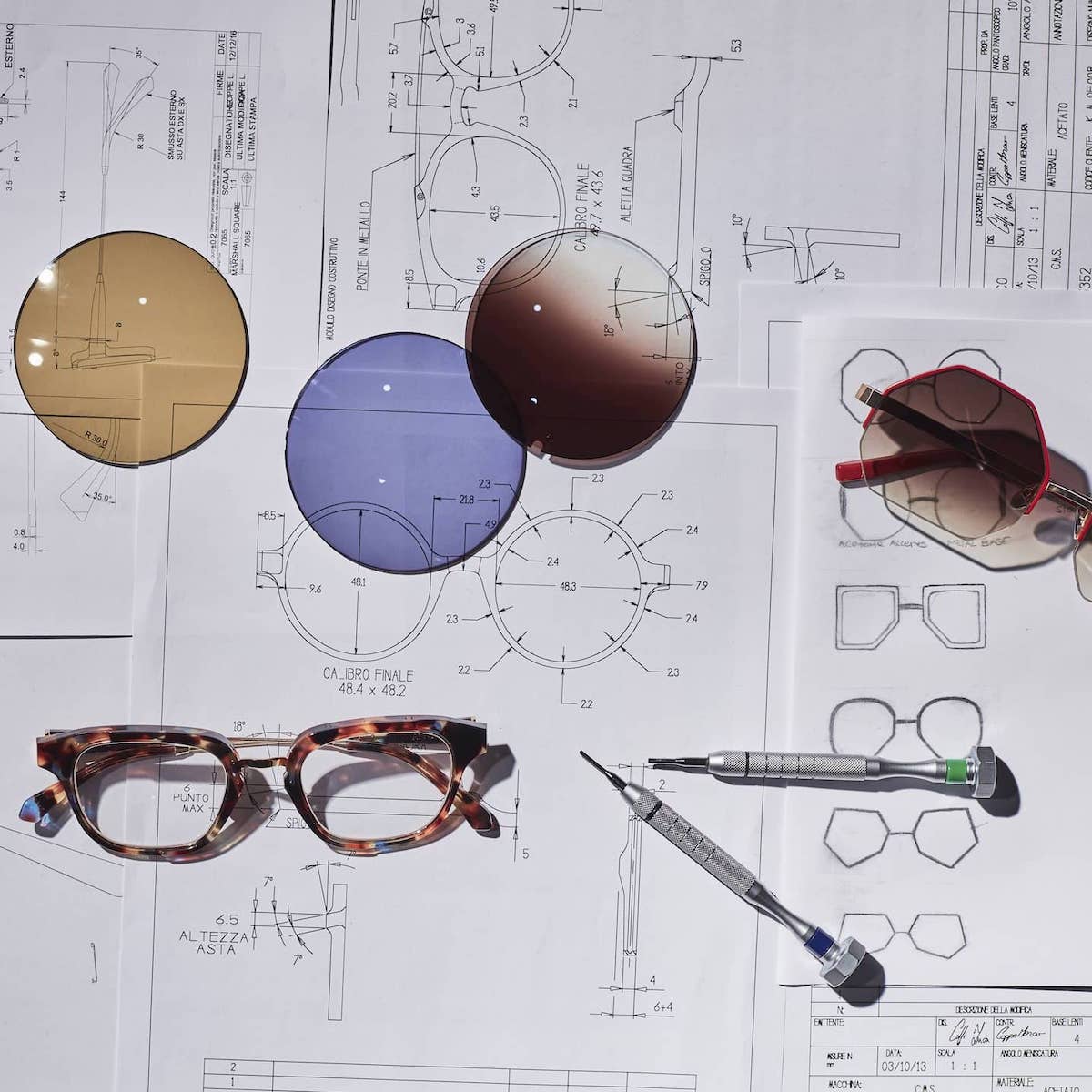 Complimentary
Lens Consultation
At Kite, we offer personalized lenses tailored to both your prescription and lifestyle needs. Whether you need Single Vision or Progressive lenses, we have a range of options available. Bring in your frame for a Lens Consultation or visit our Shoreditch Eyebar to discuss your needs.
Book Now