Care Guide
Taking care of your glasses is essential for maintaining their lifespan and keeping them in good condition. Here are some tips to help you keep your lenses and frames clean and scratch-free.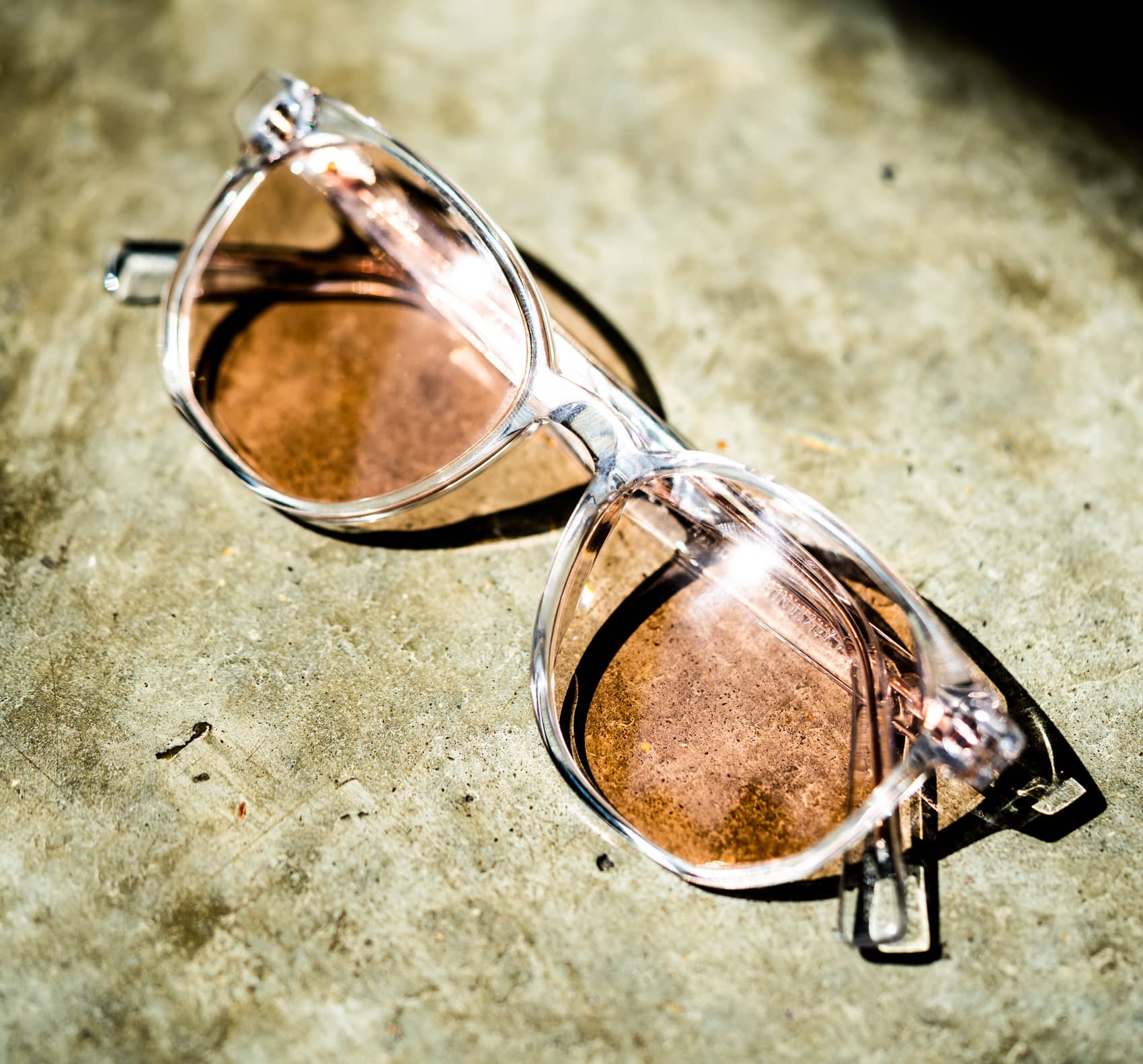 Frame Care
Avoid wearing your glasses on the top of your head, as it can stretch out the frames and cause them to lose their shape.
If your frames are made of metal, avoid exposing them to water or moisture for prolonged periods, as this can cause rusting.
If your frames are made of acetate or plastic, avoid exposing them to heat, as it can cause the frames to warp or lose their shape.
Frame DOs and DON'Ts
DO
Clean your lenses and frames regularly to prevent dirt and debris buildup.
Store your glasses in a protective case when not in use.
Take your glasses to a professional or Kite Eyewear store for adjustments if they become loose or misaligned.
DON'T
Use harsh chemicals or solvents to clean your frames.
Twist or bend your frames to adjust them.
Leave your glasses in direct sunlight or extreme heat.
Lens Care Guide
When cleaning your lenses with a cloth, make sure it is free of any dirt or debris that could scratch your lenses. It is recommended to wash your cleaning cloth regularly to avoid any dirt buildup.
Avoid using hot water to clean your lenses, as it can damage any protective coatings on your lenses.
Use only lens cleaning solutions that are specifically designed for eyewear, as other cleaning solutions can damage your lenses.
Contact Us
Do you have any questions?