We believe that your eyes deserve more than just the best-looking glasses
Enjoy a complimentary Eye Test with any previous glasses purchase at Kite. New clients are also welcome with a £35 Eye Test fee, waived with any same-day prescription eyewear or lens purchase. Not ready to purchase yet? No problem - we'll credit the fee for up to 30 days. And once you become part of the Kite family, you'll receive yearly complimentary Eye Tests for life.

When arriving to your Eye Exam, all we ask is that you bring your current pair of specs (if you have them).

93 Redchurch Street, London, E2 7DJ
+44 (0)20 3728 7777

How often should I have my eyes tested?

Prioritising the health of your eyes is our top priority for us. That's why we strongly recommend a routine eye examination every two years, as early detection is key in maintaining the health of your vision.

Our eye check not only updates your prescription, but also carefully monitors the health of your eyes, giving you peace of mind.
We offer a premium optical experience through our exclusive partnership with HOYA. We offer a range of lenses, from Single Vision to Progressive, each crafted with the latest bespoke lens technology and tailored to meet your individual needs. With all coatings included and various customization options, our lenses provide superior clarity and functionality.

Our Single Vision Lenses start at £95, while our Varifocal Lenses start at £375. We stand behind the quality of our lenses and even offer a 2-year scratch damage guarantee for your peace of mind.
Can I reglaze my own frame?

With our commitment to delivering only the finest quality, we are proud to offer the option of fitting new lenses into your cherished frame, whether it be a Kite frame or not. Our premium Japanese lenses, expertly crafted by HOYA, are unmatched in the market and paired with our unbeatable prices, making this a highly sought-after choice.

As a valued patient, you will also be eligible for complimentary eye exams with a re-lensing purchase. For more information, please visit out reglazing guide.
Can I book a Contact Lens Fittings?

Yes! Consisting of multiple appointments and based on your Eye Test or prescription, our program includes Contact Lens Fitting, Trials, and Aftercare – all for just £50. Sign up for our Direct Debit Program after your triage appointment and enjoy the added benefit of having the fee applied towards your first month's supply. Let us guide you towards a comfortable and effortless contact lens experience.
Can I reschedule my Eye Test?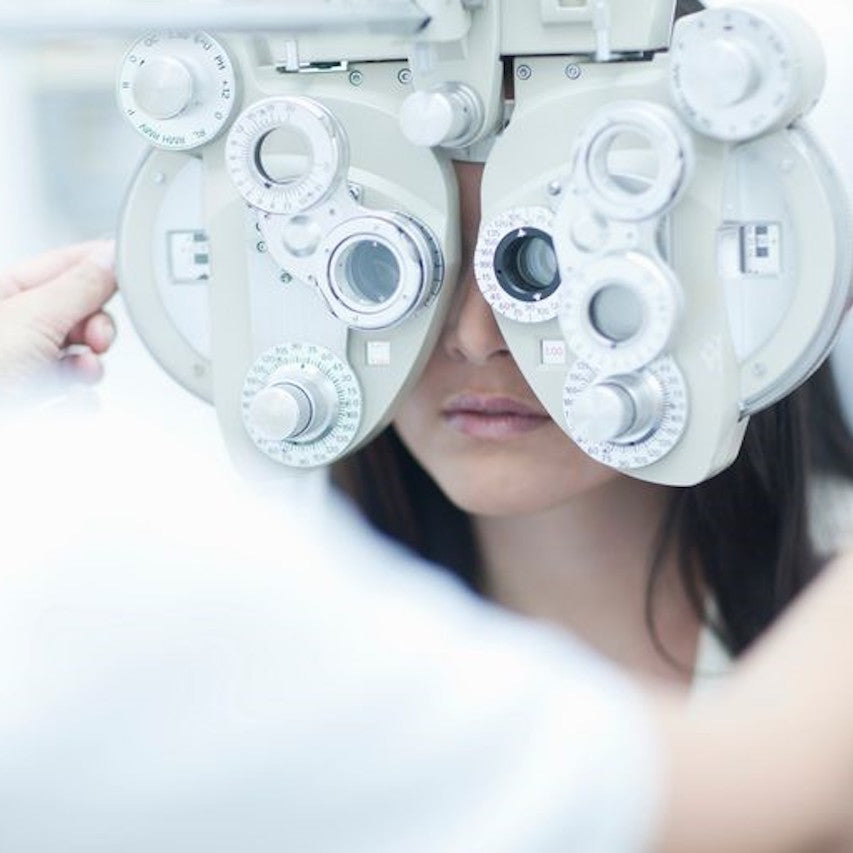 Expert Eye Care
Our eye tests are designed to leave no optical concern untouched. In addition to determining your prescription, we also conduct a full health check, as the eyes can reveal important information about a person's overall health.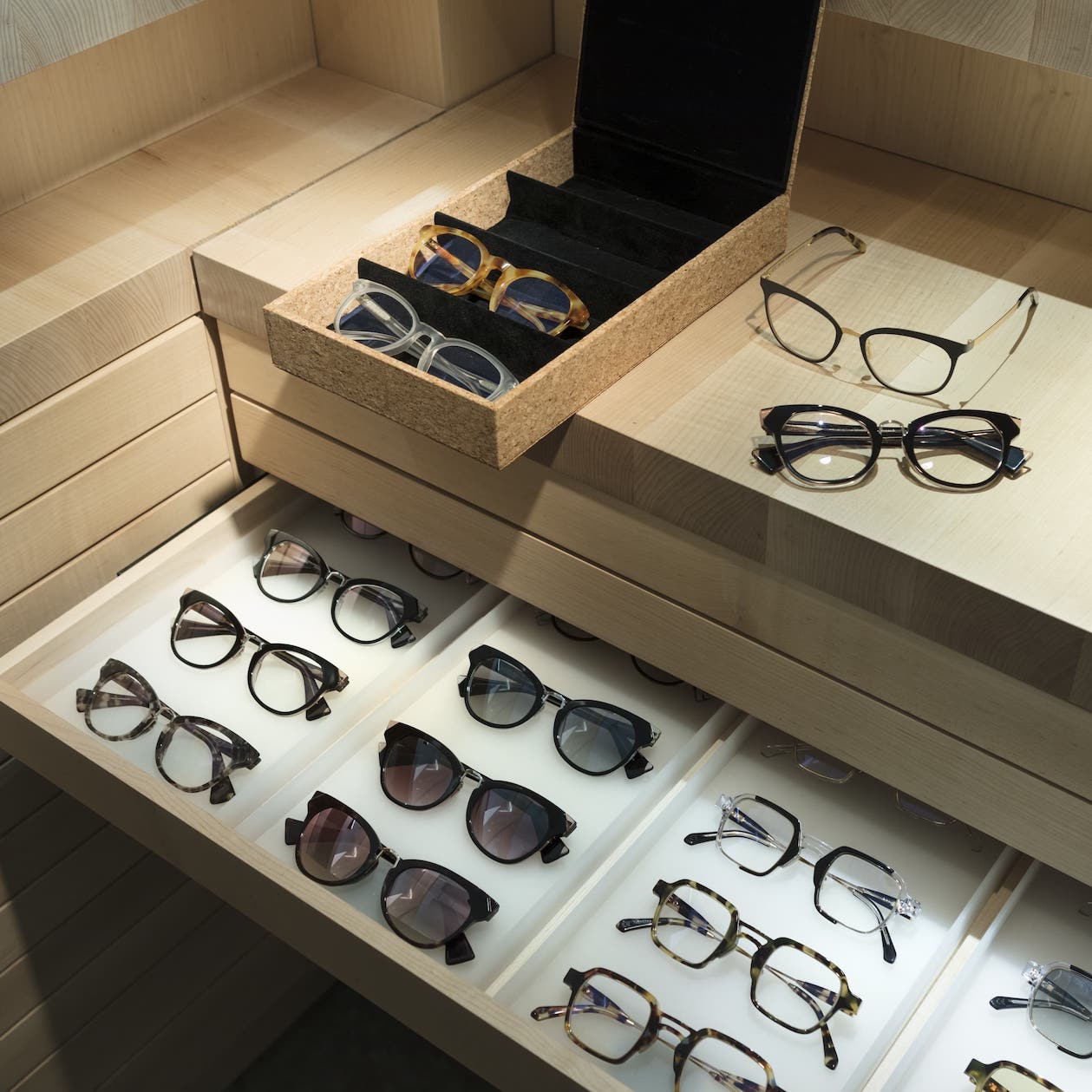 Styling Conversation
Find your perfect pair! A styling appointment is a personalised conversation where you'll be guided through the Kite collection and receive expert advice on which styles will suit you both fashionably and optically.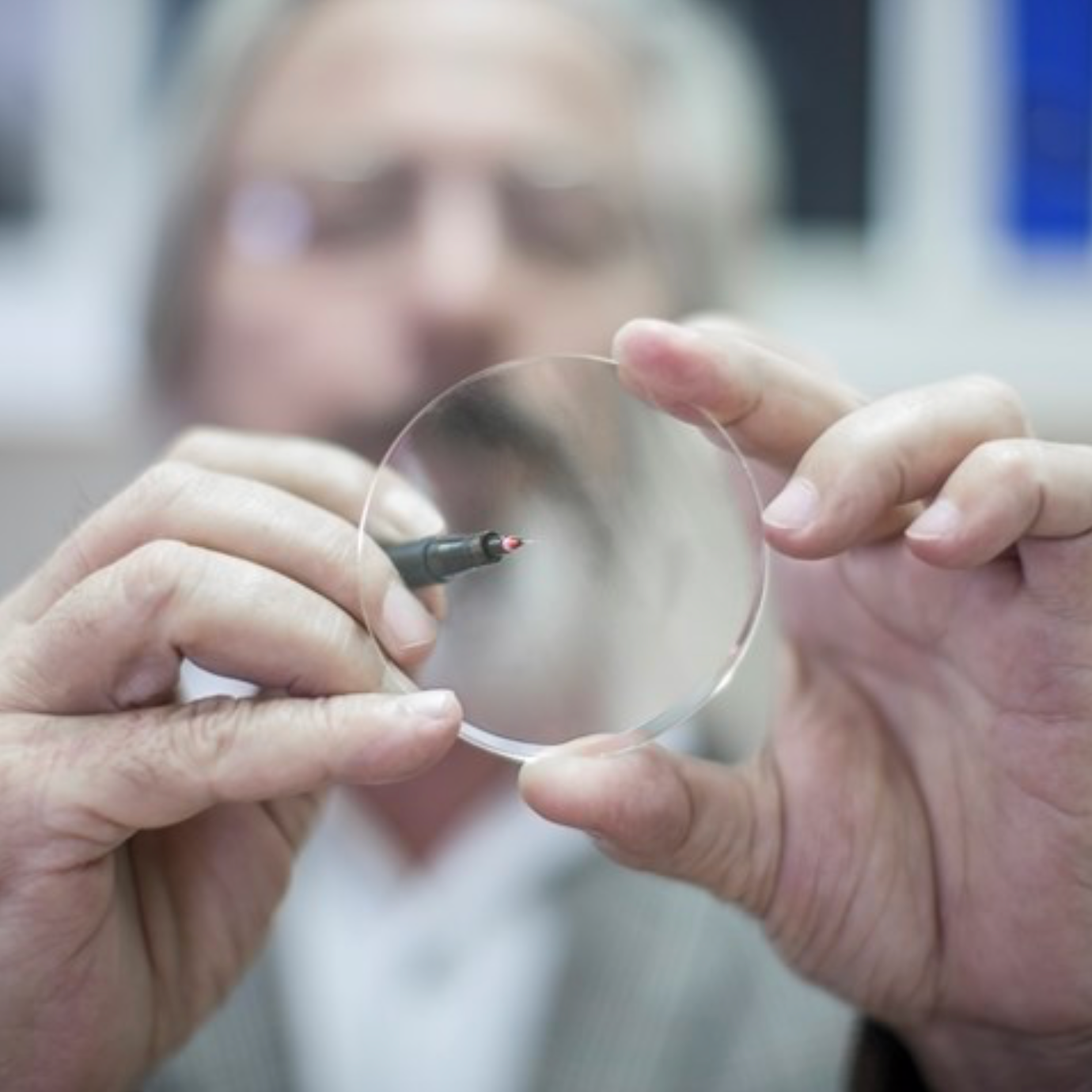 Prescription Lenses
All of our frames are paired exclusively with Premium Japanese Lenses, engineered by HOYA. Each lens is individually tailored and measured to ensure perfect vision with edge-to-edge clarity. Learn More
Independent Eyewear Imagined In London
Visionary design. Artisinal Italian construction. Discover our iconic collection of Italian handcrafted frames that seamlessly blend classic shapes with modern twists for a timeless look.
Discover the collection