Eye Test
Patient Questionnaire
We are looking forward to your upcoming Eye Test appointment. To help us prepare for your visit, we kindly request that you take a moment to complete this form.
Please arrive at the Eyebar at least 5 minutes before your scheduled appointment and bring any glasses you currently wear.
We are pleased to offer free Eye Tests to patients who have previously purchased any Kite frame or lenses. For new patients, the test is complimentary with a purchase or £35 without.
Your test will be conducted by one of our optometrists at the Shoreditch Eyebar, located at 93 Redchurch Street, London, E2 7DJ. If you have any questions, please visit our Eye Test FAQ page for more details.
Should you need to reschedule or cancel your appointment, please do not hesitate to contact us at +44 (0)20 3728 7777 or email us at support@kiteeyewear.com.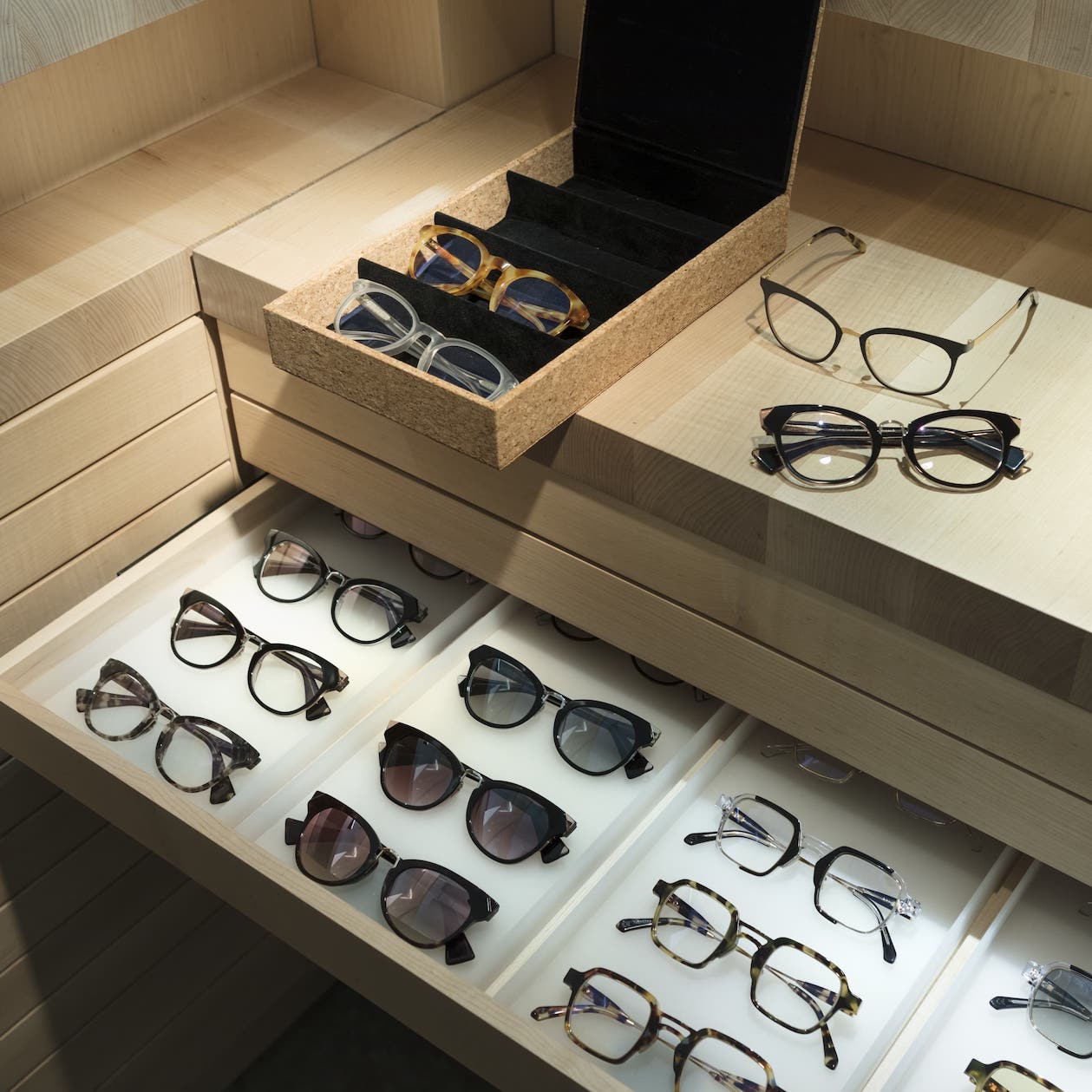 Our Iconic Collection
Have you had a moment to discover our all-star lineup of Italian-crafted frames, designed in London?
As part of your eye test, if you require glasses, you'll receive a styling appointment that includes a personalised, hands-on tour of the collection. Plus, we offer frames and colours that are exclusively available in-store!
View Collection