Lifestyle 4 by HOYA
Premium Varifocal Lenses
Experience the latest in vision technology with our next-gen progressive lenses that adapt to your lifestyle, rather than dictating it. Starting at just £375 with additional thinning and options available. Available exclusively at Kite Eyewear Shoreditch.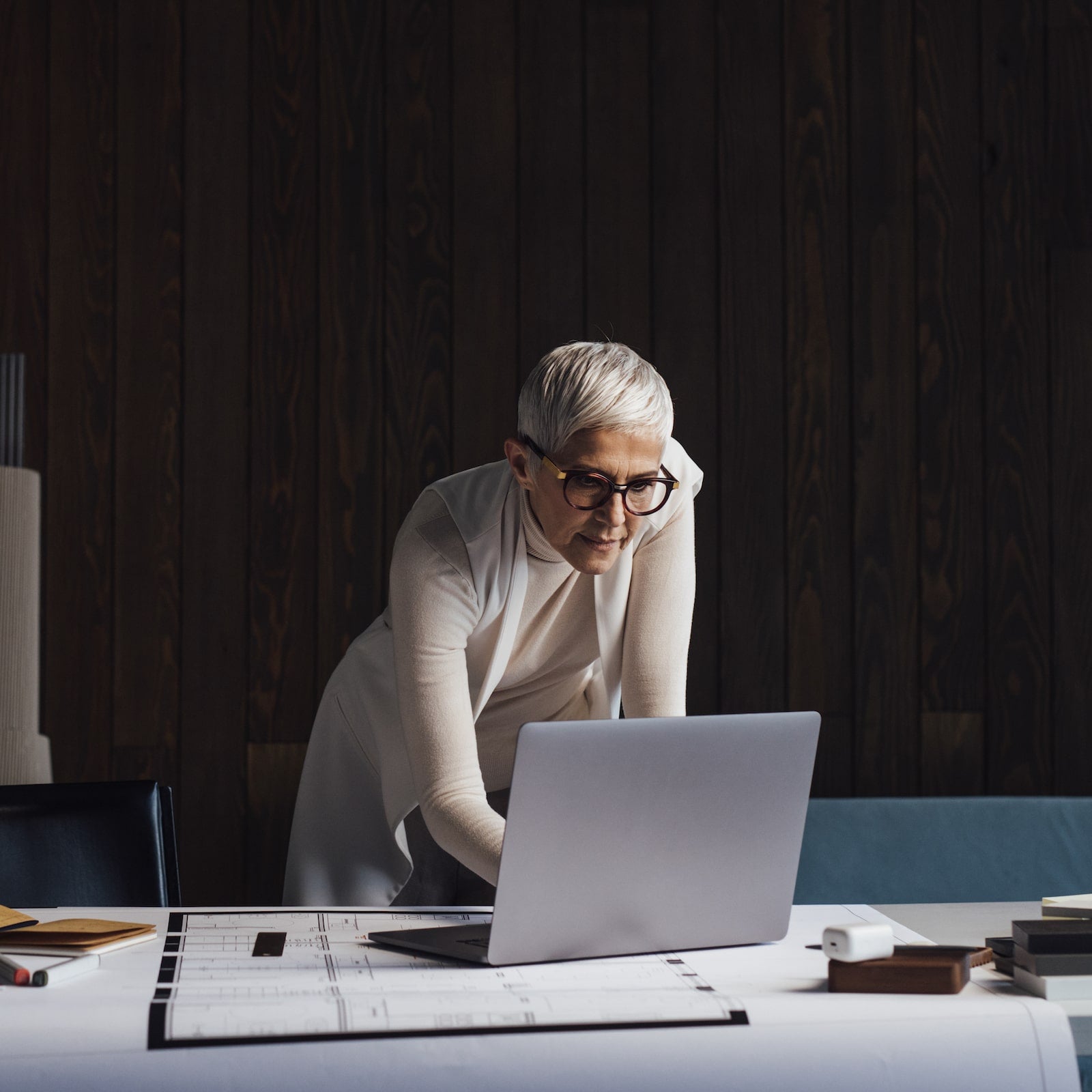 Personalised to your Lifestyle
Lifestyle 4 lenses are personalised to meet the specific visual needs of your lifestyle. Whether you spend a lot of time driving, reading, or using digital devices, these lenses can be customised to provide clear and comfortable vision for your daily activities.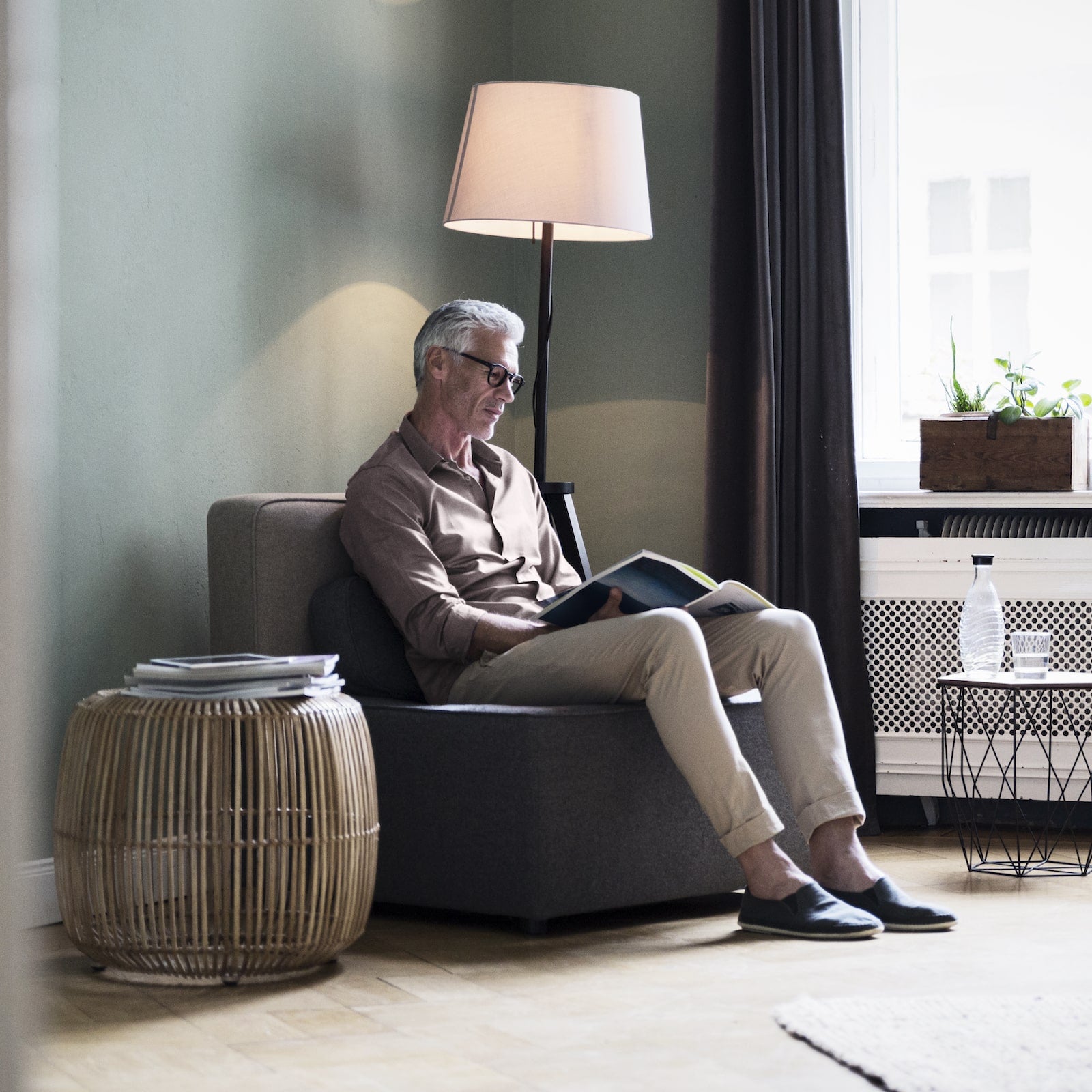 Seemless Adaptation
Experience smooth and seamless transitions between different visual zones, allowing for easy and comfortable viewing at any distance. This is achieved through the use of advanced optics and design technologies that optimise visual performance.
iD MySelf by HOYA
Individual Varifocal Lenses
Welcome to the pinnacle of varifocal lenses, tailored just for you. For a limited time starting at just £500 with additional thinning and options available. Available exclusively at Kite Eyewear Shoreditch.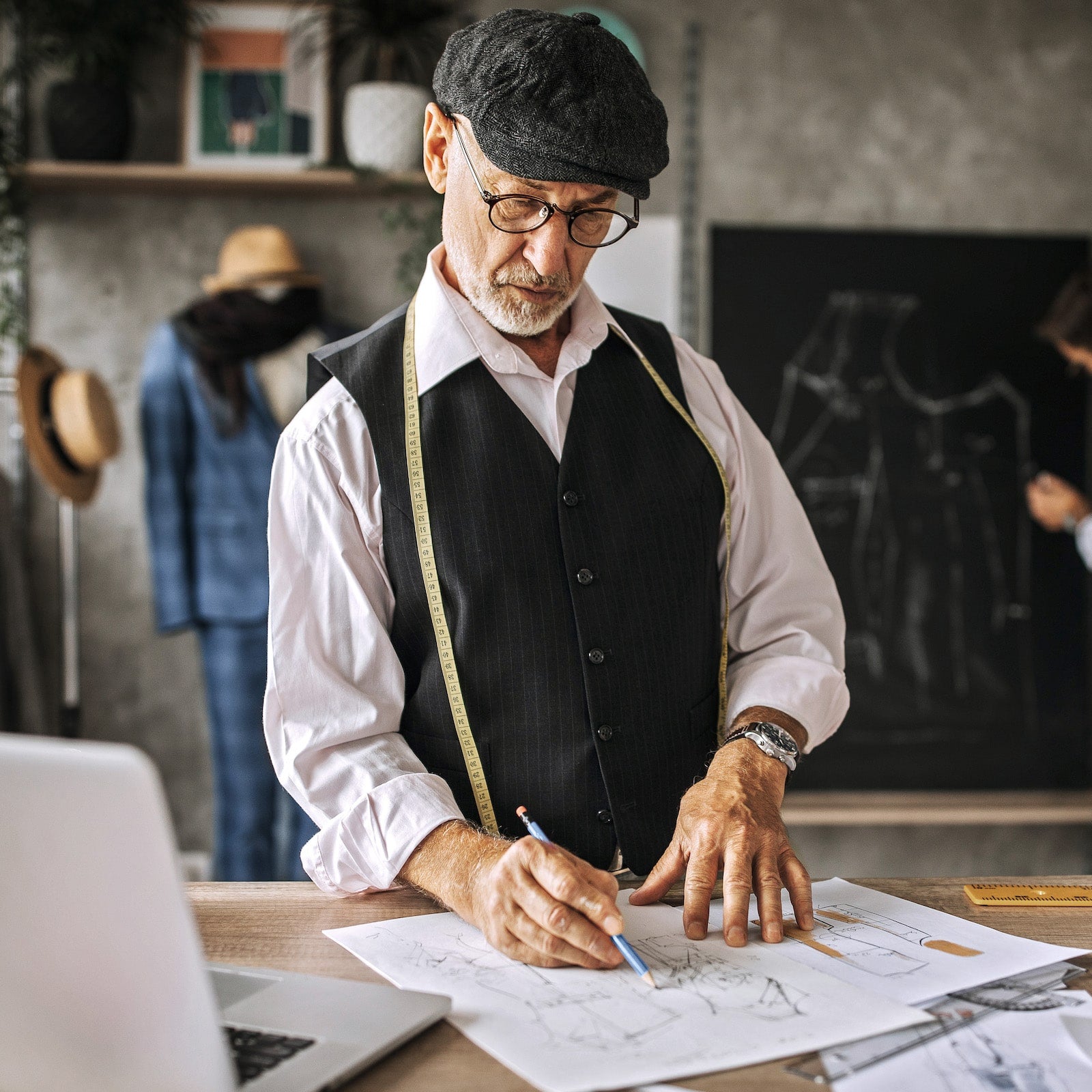 A Lens as Unique as You
Experience the next level of personalised vision with iD MySelf lenses. HOYA's unique algorithm takes into account your individual facial features, prescription, and visual behavior to create a lens that provides optimal vision at all distances. Whether you're reading a book, using a computer, or looking into the distance, MySelf lenses deliver unparalleled clarity and comfort.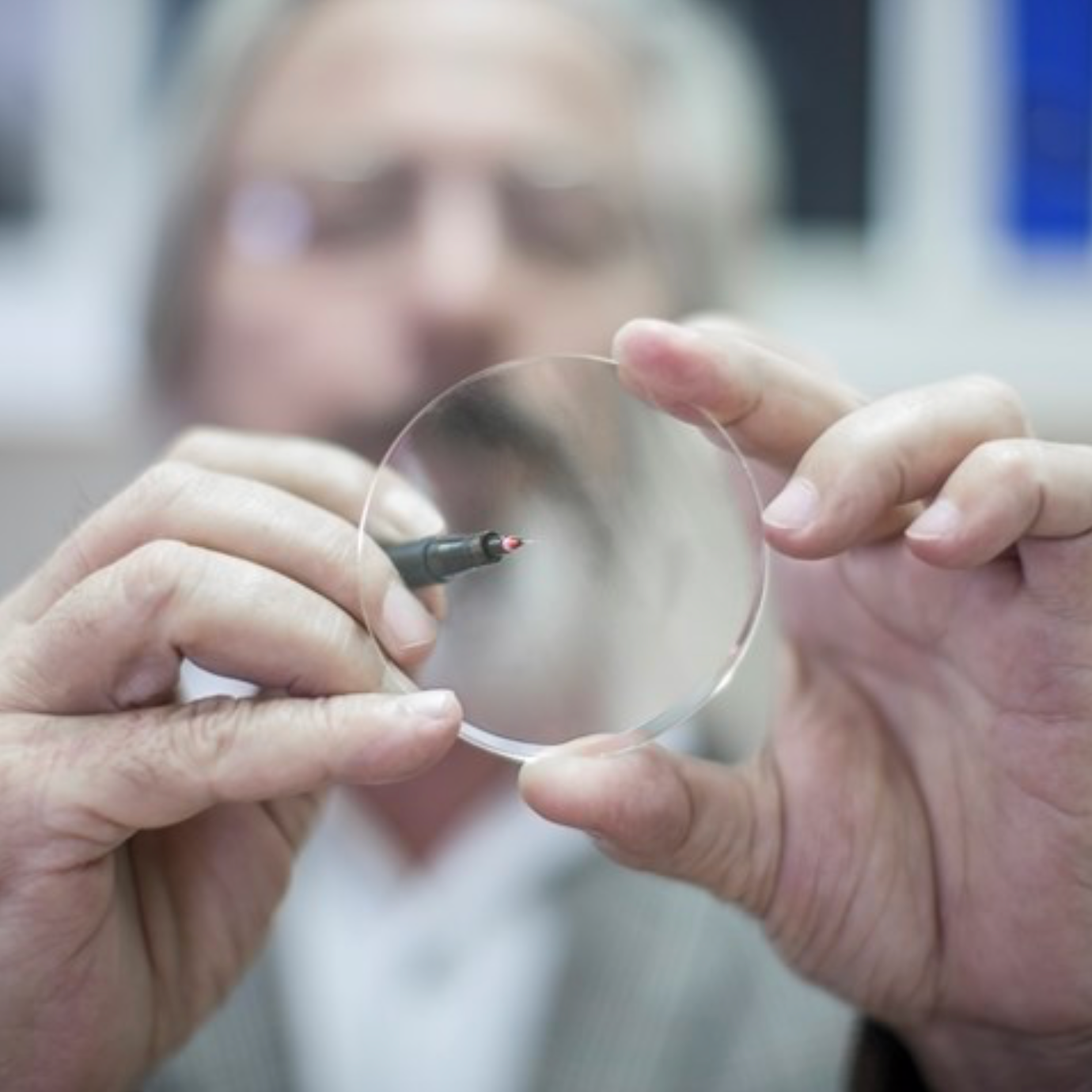 Award Winning Technology
New AdaptEase Technology provides seamless transitions between near, intermediate, and far distances. This improves visual width and gaze transition for near and intermediate vision without compromising far vision. With MySelf lenses, wearers can effortlessly switch between using digital devices and engaging in outdoor activities, enjoying clear vision at every distance.
Experience Unparalleled Vision with HOYA iD MySelf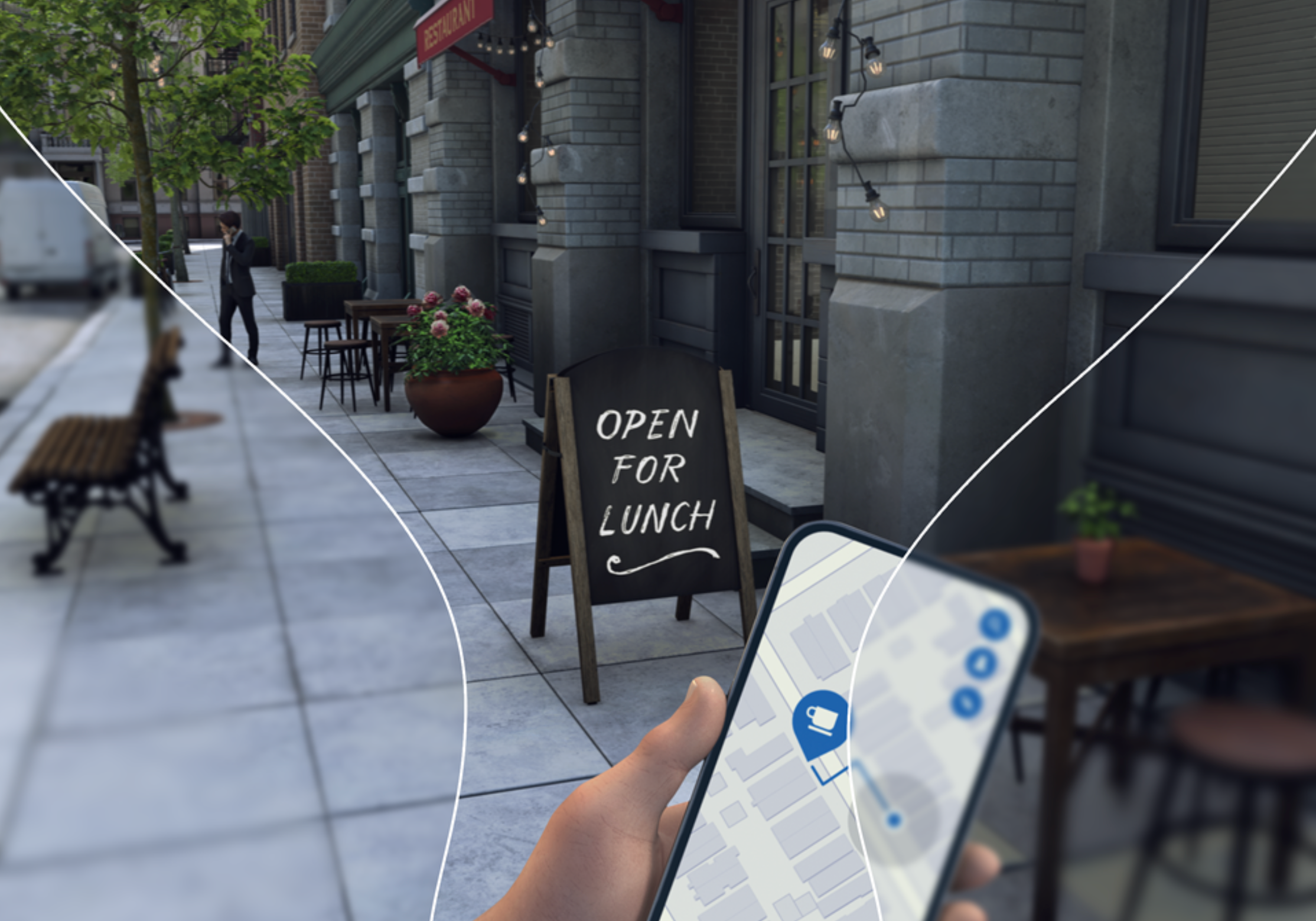 High Street Varifocal Lenses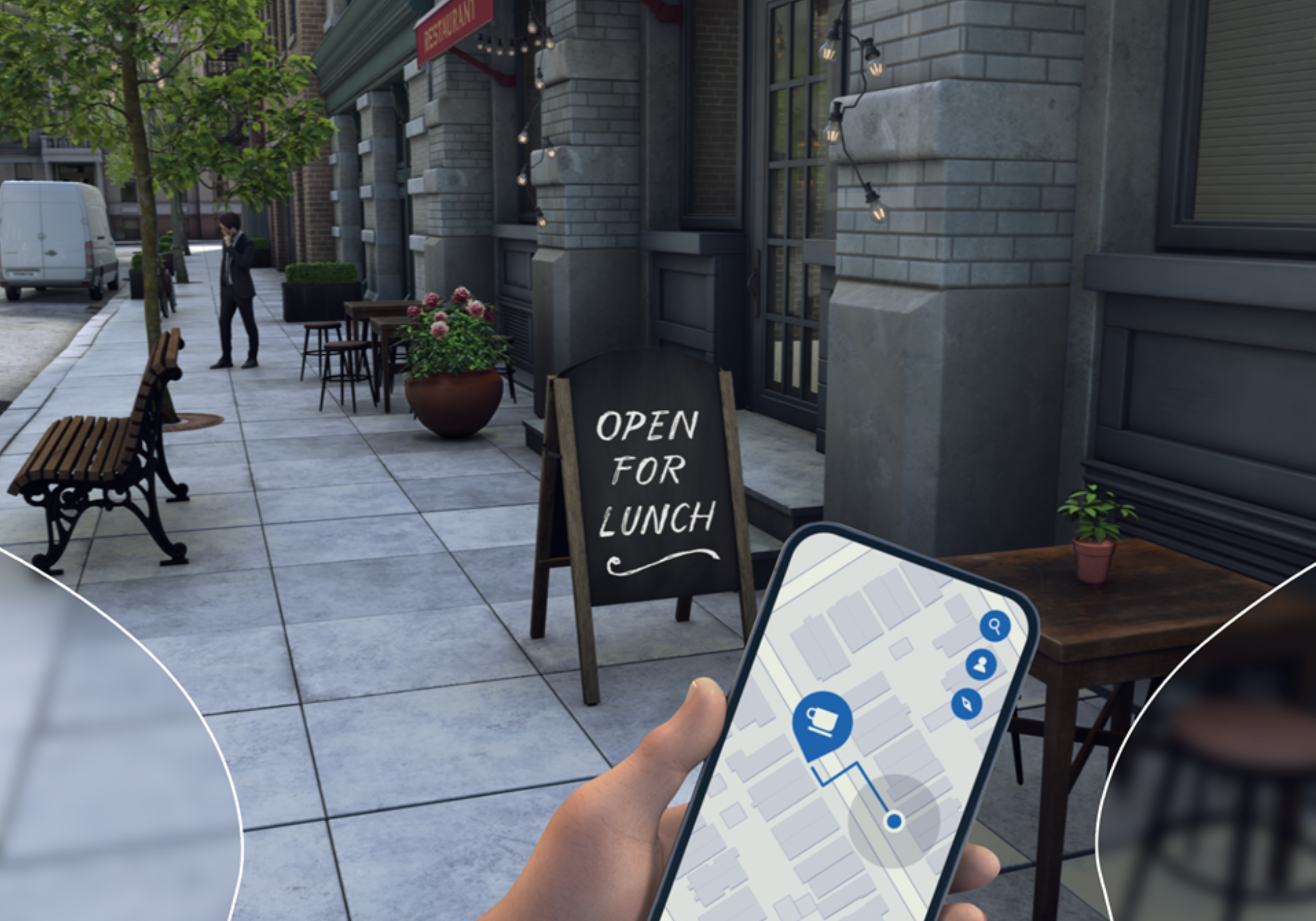 iD MySelf
What's Included?

Anti-Scratch
Extend lens lifespan with our anti-scratch coating for clear and comfortable vision.

Anti-Glare
Eliminate glare and enhance visual comfort in any lighting situation.

UV Protection
Get protection from harmful UV rays in all instances including optical.

Hydrophobic
Anti-fog that repels water and moisture for clear vision in all conditions.

Oleophobic
Prevent fingerprints and smudges for crystal-clear vision all day.

2 Year Guarantee
Have peace of mind as our lenses backed by our 732 day guarantee

Thinning Options
Specialise your lenses for better comfort and weight for all prescriptions.

Expert Service
Our team is always on standby should you have any questions or concerns.
Additional Options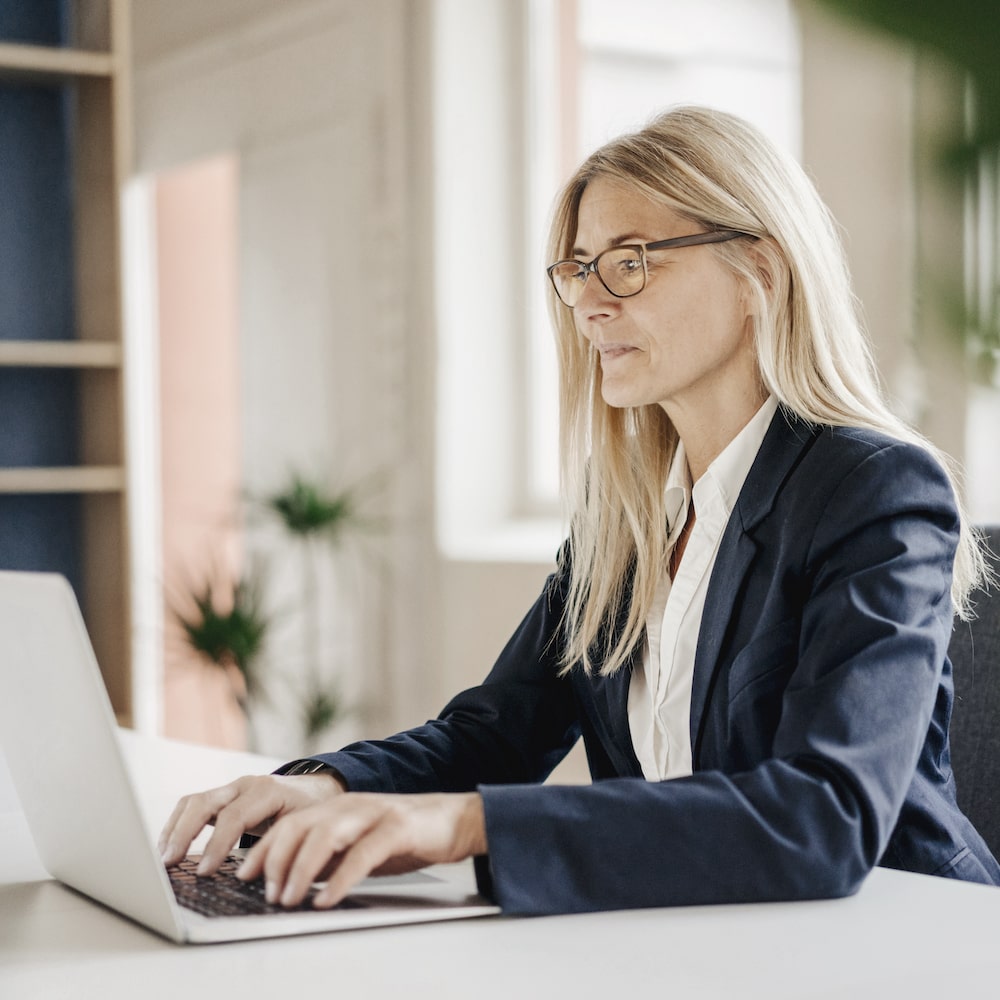 Blue Protect
Protect your eyes against the harmful light emitted by digital screens, helping to reduce eye strain and improve visual comfort.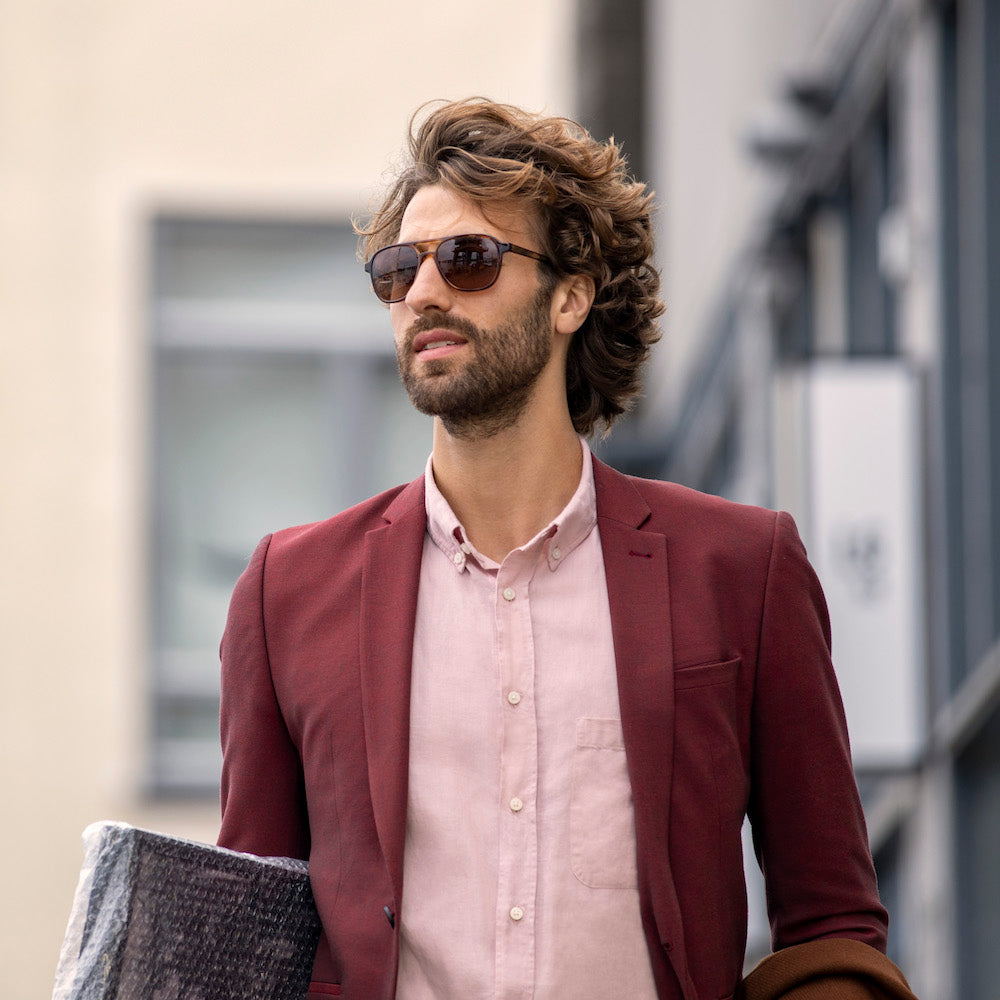 Light Reactive
Enjoy the convenience and versatility of our Sensity lenses that adjust to changing lighting conditions for the perfect tint in any situation.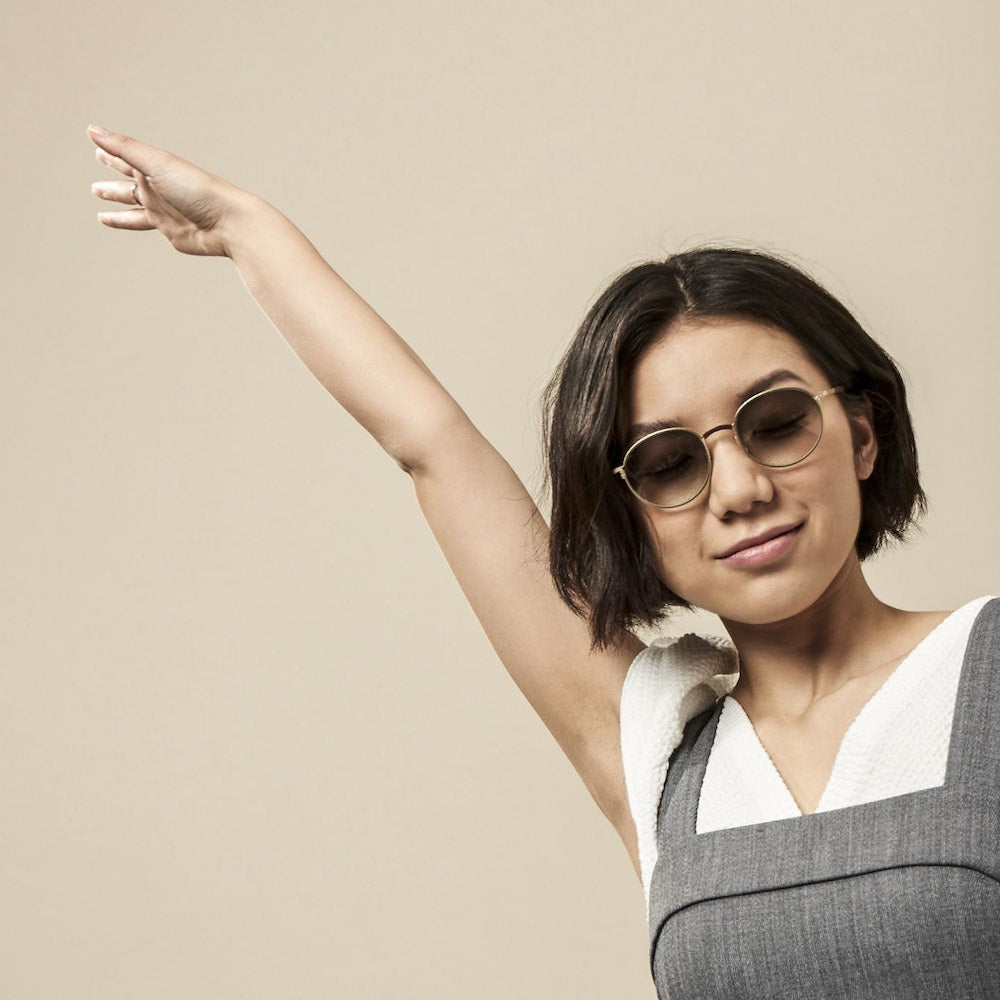 Custom Tints
Customize your sunnies with our range of prescription tints, available in a variety of colors and shades, so you can express your unique style.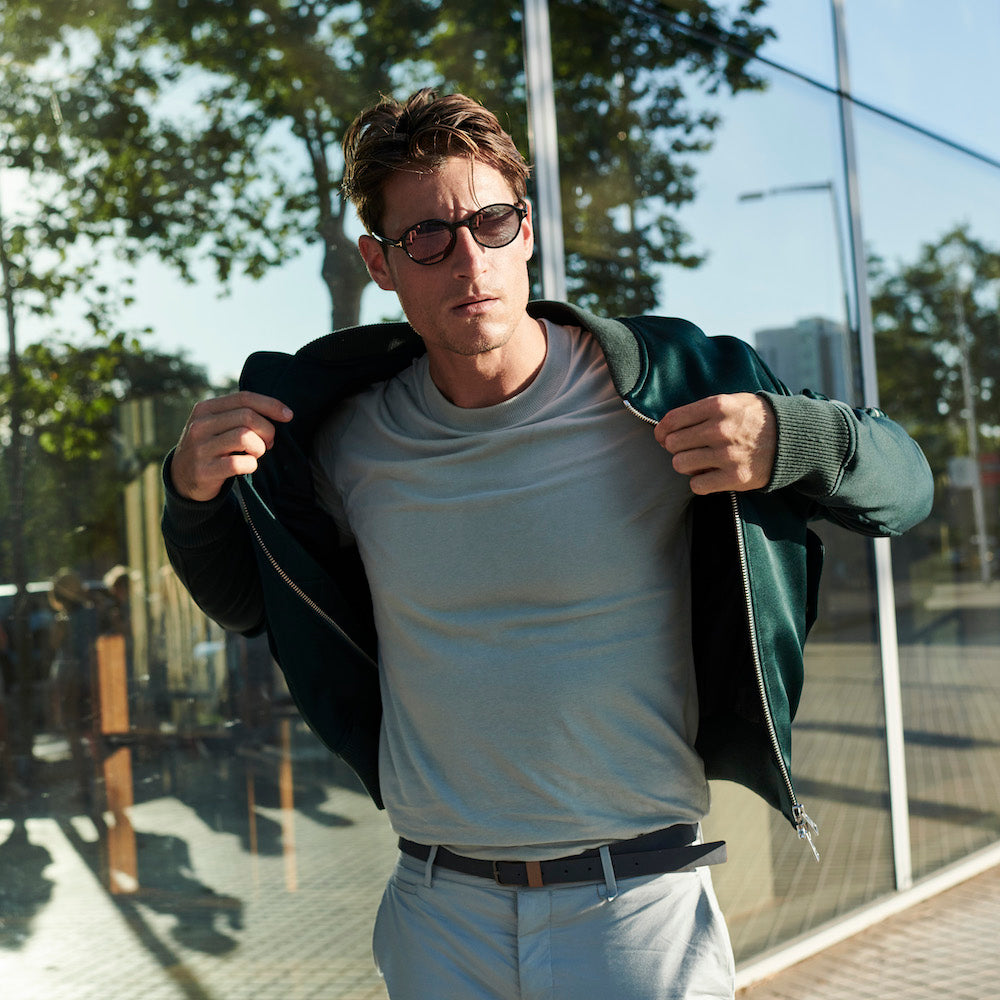 Polarisation
Experience exceptional visual clarity and protection from glare with our polarized lenses, perfect for outdoor activities and everyday wear.
Need A Lens Consultation?
Book a complimentary lens consultation at Kite Shoreditch to speak with our trained team of optical professionals who will guide you on your visual journey.
Does lens quality matter?

High quality lenses can greatly enhance the overall visual experience and the health of your eyes. Not only do they provide clear and precise vision, they also offer protection from harmful UV rays, glare, and blue light. Furthermore, high quality lenses are designed with advanced technology and materials that provide durability, comfort and lighter weight, making them a great investment for the long term. 

By choosing lenses of a superior quality, you can be confident that you are receiving the best possible visual performance and eye protection, ensuring a more comfortable and enjoyable experience.
What are our thinning options?

Our lenses are crafted with advanced technology to provide the thinnest and lightest options available. Our lens thinning recommendations are tailored to your prescription for an optimal experience.

1.50 Standard

1.60 Thin & Light: +/- 2.00 SPH+CYL

1.67 Thinner & Lighter: +/- 4.00 SPH+CYL

1.74 Thinnest & Lightest: +/- 6.00 SPH+CYL

For all supra or inline lenses we recommend selecting one stage more than the thinning required for the prescription.
How long do bespoke lenses take?

As each set of lenses is bespoke and a non-stock product, please allow up to 2 weeks for them to be completed by the lab. 
Can I just buy lenses for reglazing?

Got a frame you're head over heels for, whether it's a Kite frame or not? No worries, we've got you covered. Don't let a change in your prescription keep you from your favorite frame! At Kite, we'll happily fit new lenses with your updated prescription into your well-loved frame. Keep your favorite eyewear looking and functioning like new. This service is provided exclusively at Kite Shoreditch. For all the details, check out our reglazing guide.
What is our varifocal pricing?

At Kite, our exceptional partnership with our lens supplier, HOYA, enables us to provide superior lens quality at an unbeatable price. Experience the best in single vision lenses, starting at just £375, loaded with all the latest advancements in lens technology. 

Thinning Options: 1.60 Thin & Light (+£25), 1.67 Thinner and Lighter (+£50), and 1.74 Tinnest & Lightest (+£75)

Additional Options: Blue Protect (+£50), Transitions (+£80), Custom Tint (+£30), and Polarised Tint (+£80)

Individual iD MySelf lenses start at £500 with same thinning and option pricing.